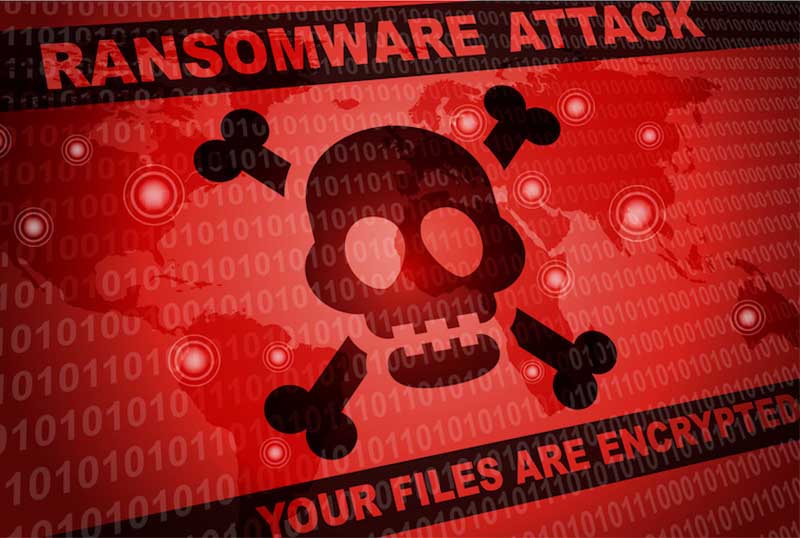 Hackers are always upping the ante when it comes to beating cyber security systems. When you tell someone that something cannot be hacked into, it immediately creates a target. Las Vegas casinos have always been big in all types of security. This can range from guards at the entrances to sophisticated anti-virus systems in their computer operating equipment. Just because elaborate security is in place, does not guarantee a 100 percent success rate in keeping everything safe.
Indeed, ransomware appears to be the cause of a security breach. A pair of Las Vegas casino malfunctions were reported by Four Queens Hotel and Binion's Casino. These casino hotel and resort properties are located in the downtown area.
Hackers Use Ransomware To Attack Two Downtown Las Vegas Casinos?
The machines were down for almost a week. An investigation by the Nevada State Game Control Board is underway. The Board is also closely monitoring the situation in terms of added ransomware attacks.
The two casinos were able to remain open for business during the incident. However, they could only handle cash transactions for slots on the casino floor. This made for a startling scene that was captured in a number of tweets on Twitter. The trouble stated towards the end of February and dragged on much longer than expected. The hack also affected each casino's website. They remained down as well into early March spanning at least six days.
Each of these casinos fall under the umbrella of TLC Casino Enterprises Inc. as owner/operators. The company did not respond to media requests for comments on the situation. Gaming forums caught wind of the problem and took to Twitter to spread the word. Las Vegas Locally @LasVegasLocally added the following tweet on Feb. 27:
"The computer networks at two Fremont Street casinos – Four Queens and Binion's – we're hacked last night, according to multiple sources. Slot machines, player loyalty programs, credit card processing, hotel reservations and ATMs were all affected."
Another tweet from this same source posted a brief video of empty slot machines. At the Four Queens casino, there were signs stating "Computer systems are down. Cash only." They were posted at the parking garage and the slot lounge. Other signs such as " out of order" and "Our of Service" could also be found. This was according to the local news source Las Vegas Review.
The Nevada State Game Control Board did issue the following statement:
"The board is aware of the incident. And we are actively monitoring the situation. As this is an ongoing investigation, we have no further comment." This is not the first time that a Las Vegas casino has been the target of cyber-attacks. MGM was the victim of a security breach last summer. This has led to court action with exposure of personal info covering 10.6 million guests.
Las Vegas is not alone. This report stated that close to 1000 US government agencies, educational establishments and healthcare providers have been victims. This only covers reported ransomware attacks in 2019.
• Source: Casinos in Las Vegas Hit by Suspected Ransomware Attack From Cbronline.com On March 3, 2020.

Summary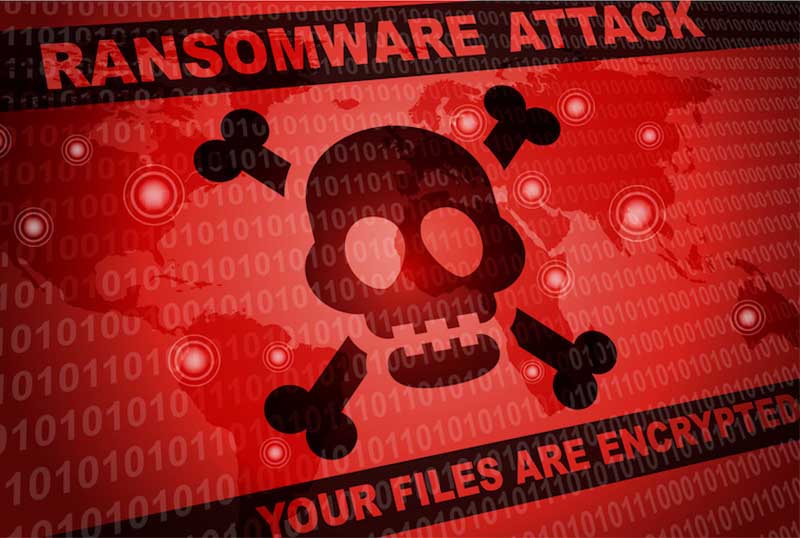 Article Name
Ransomware Attacks Two Downtown Las Vegas Casinos
Description
Discover Who One Of The Two Downtown Las Vegas Casinos Hackers Beat Their Cybersecurity Using Ransomware Attacks.
Author
Publisher Name
Publisher Logo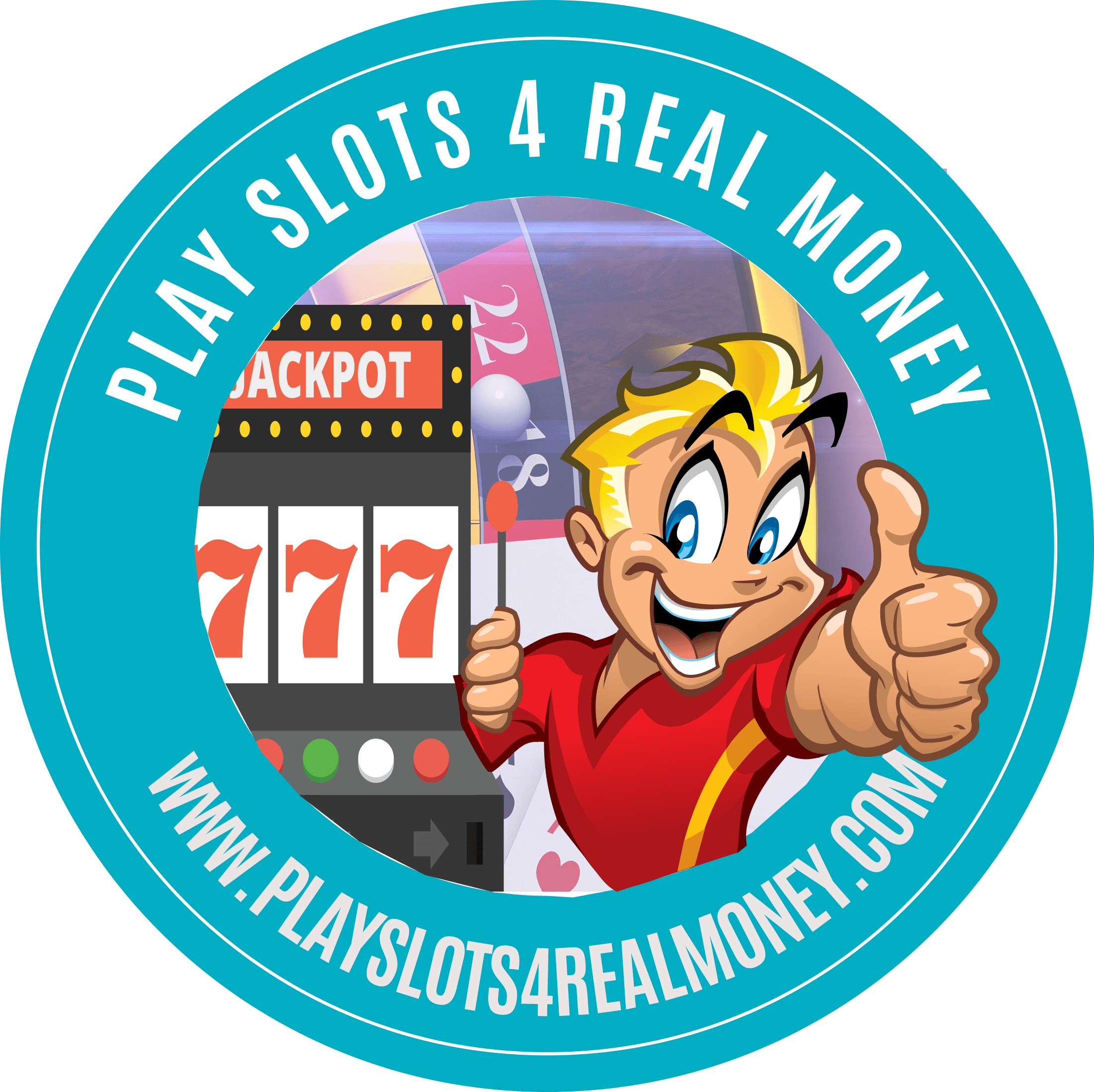 Tagged with: Crime • News • USA Casinos