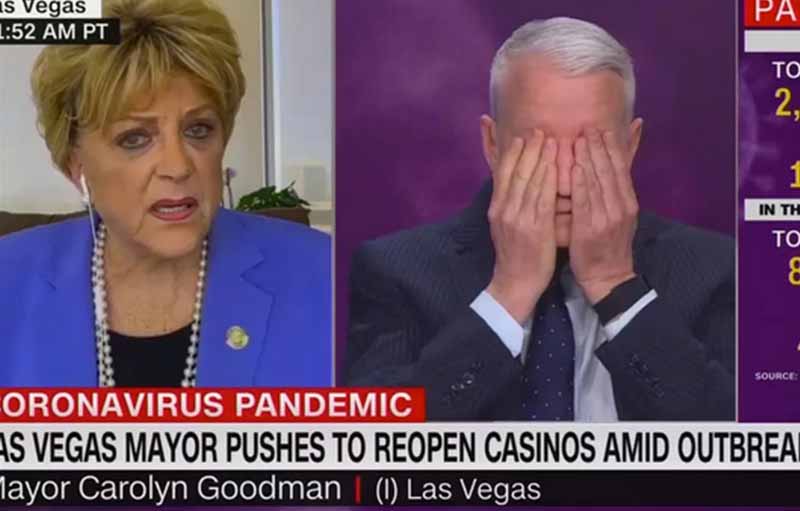 The governor of Nevada shutdown all the casinos in the state on March 16. He also added all entertainment venues to the list to help slow the spread of the coronavirus outbreak. The original order last 30 days and it was recently extended to April 30, 2020. The CEO of Wynn Resorts has spoken about this matter.
Which Las Vegas Casino CEO Is Calling For An Early May 2020 Reopening?
Many Las Vegas gaming executives feel that enough is enough. A month and half of lost gaming revenue is bad enough. Dragging the shutdown deep into May would be devasting. Matt Maddox is the CEO of Wynn Resorts. Interestingly, he is calling for an early May reopening in some kind of capacity.
His comments were part of a 23-page report that was released on Sunday, April 19. He said that some Las Vegas resorts should open in May with "reduced occupancy." There should also be increased social distancing and sanitation protocols.
As the governor of Nevada, Steve Sisolak has come under fire lately. This relates to his hard stance on basically closing the down the entire state. Many believe that he will reveal more insight into his future plans later this week. Maddox threw support the governor's way with the following statement:
"I commend our governor, Steve Sisolak, for making the difficult decision and taking early action in the fight against COVID-19.
I believe his decisions saved lives as we were facing potential exponential growth in COVID-19 exposure. Given that Las Vegas cates to millions of people from all over the world."
He went on to suggest that Nevada is "well-positioned" relative to other states with an eye towards recovery. He also admitted that the state's economy is in a "free fall." The big caveat is certain health benchmarks. If met, he believes a mid-May or possibly late-May opening of the Las Vegas Strip is possible.
Before any green light can be given to open the casino doors, there is work to be done. Wynn Resorts admits it has a long list of health precautions to put into place.
One idea is the use of thermal cameras to check the temperatures of potential quests and casino patrons. Precautions would be in place to exclude anyone from the premises with a temperature higher than 100 degrees.
There would also be a mandate that all employees wear masks and gloves. Available gaming areas would be limited. Proper space between patrons at table games would also be in place. Elevators would be limited to no more than four guests at one time.
Where Las Vegas is today and where its hopes to be a month from now is a rather wide gap. The first thing that has to happen is a high level of buy-in from the governor. The casinos are going to have to make their case that reopening too early will not cause a spike in coronavirus cases. In related news, South Point Casino and Spa has decided to layoff most of its workforce as of May 3. The length of the layoff was termed as "indefinite."

Summary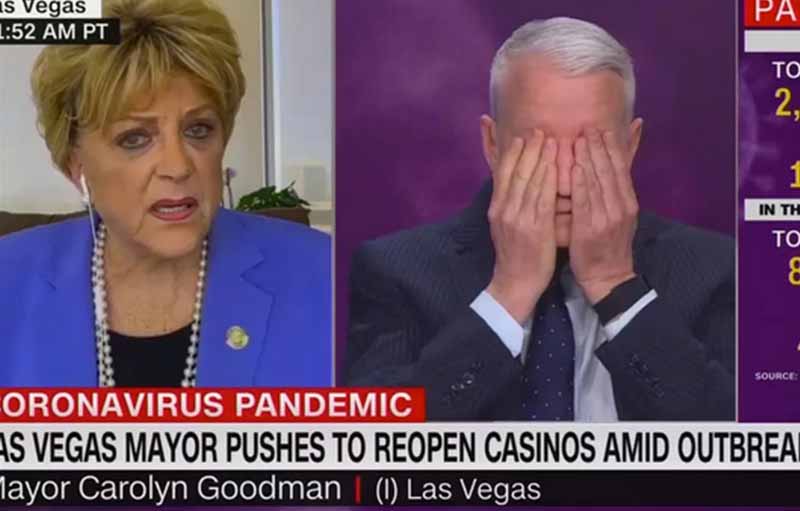 Article Name
Wynn Resorts Las Vegas Casino CEO Calls For Early May 2020 Reopening
Description
The governor of Nevada, Steve Sisolak comes under fire as Wynn Resorts Las Vegas Casino CEO calls for early May 2020 reopening date.
Author
Publisher Name
Publisher Logo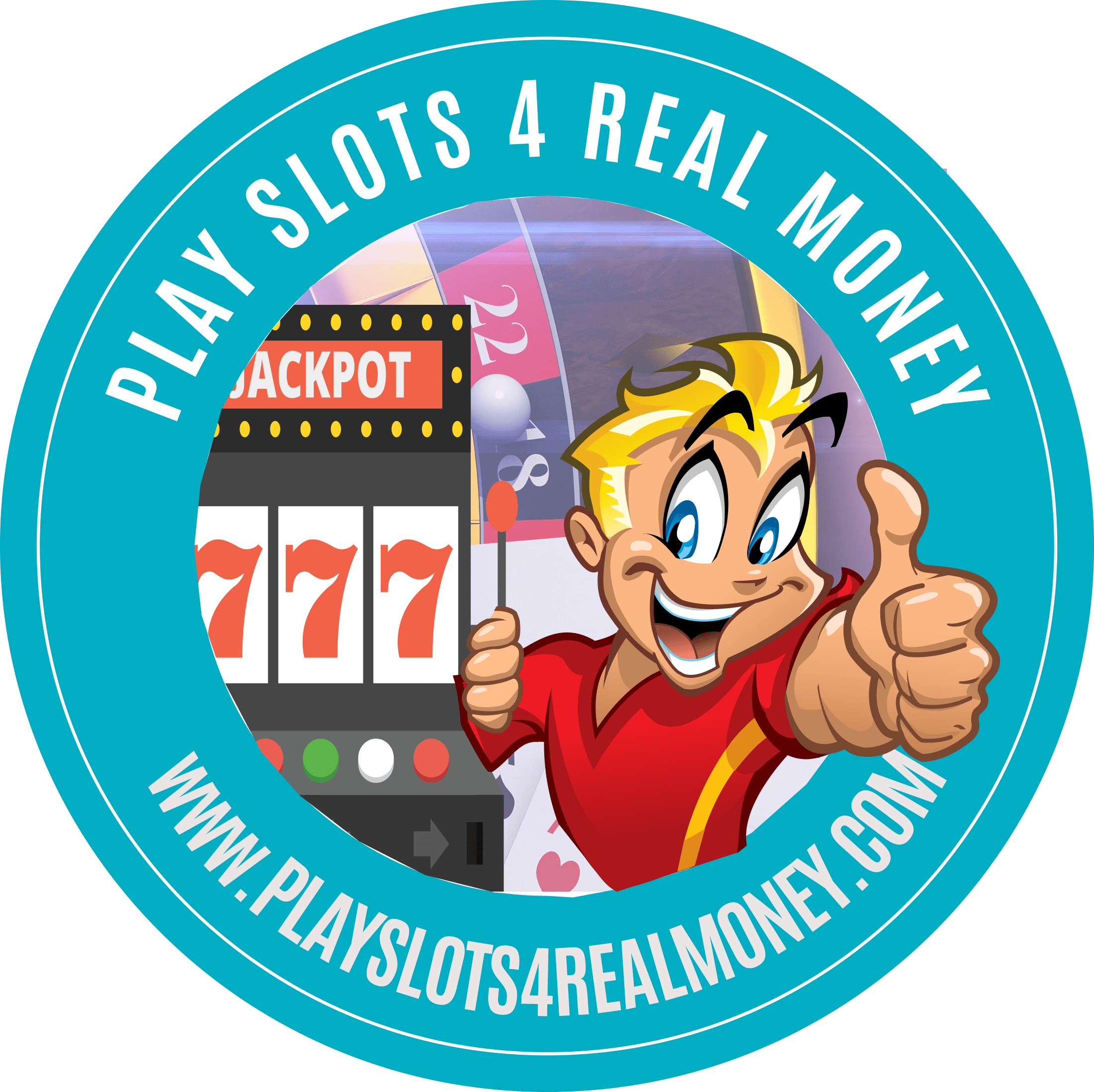 Tagged with: entertainment • News • USA Casinos