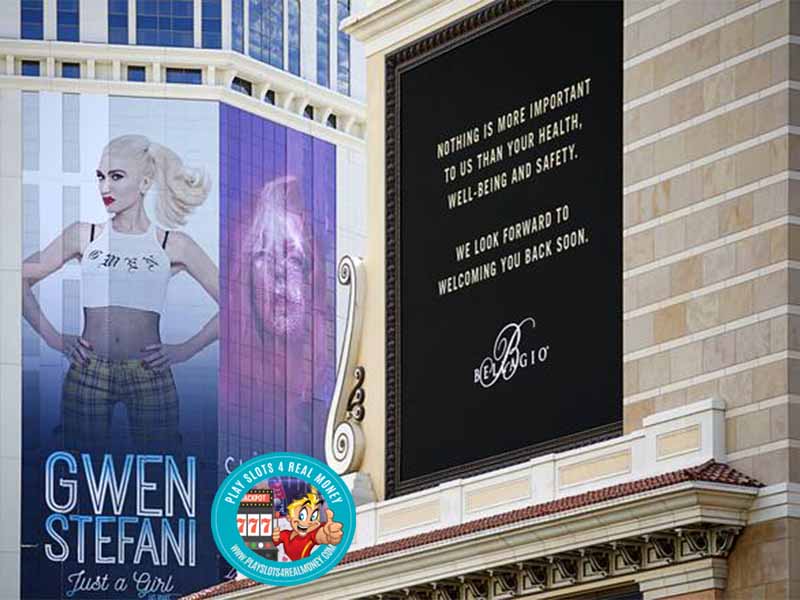 The is no definitive word from Nevada Gov. Steve Sisolak when the state's casinos can reopen. They have been closed since March 17 under his direct orders. The situation should remain the same for at least two more weeks according to a recent Las Vegas Sun report.
Currently, plans are being put into place on how to make Las Vegas casinos safe from the coronavirus. The focus is on both casino workers and returning visitors.
Why Is Southern California Counting Down The Days To Las Vegas Reopening?
Once Las Vegas does reopen for business, air travel will probably remained impacted for quite some time. However, Southern Californians itching for some action can easily hop into their cars. This market could end up being instrumental to Sin City's recovery plans.
For close to two months, this lucrative feeder market has been starved. There are more than a few wealthy Southern Californian gamblers that have been sitting on all that cash. The idea of driving to the Las Vegas Strip to blow a few thousand dollars is common practice.
Steve Hill is the CEO of the Las Vegas Convention and Visitors Authority (LVCVA). Bill Hornbuckle is the CEO of MGM Resorts International. Both of these high-profile executives know just how important Southern California is to their town's recovery efforts.
A MUST READ: Multi-Billion Vici Properties Las Vegas Casino Acquisition Suddenly in Doubt.
Going back to 2018, a little more than 50 percent of Las Vegas visitors arrived by car. Large markets include Phoenix, Salt Lake City and Denver according to tourism officials. The total number of visitors for the same time frame was around 42 million.
Further studies show that 19 percent (or eight million visitors) resided in the Southern California area. Those figures came from LVCVA. At a board meeting on April 24, Mr. Hill was quoted as saying:
"The locals market and the drive market will be the first to come back. From a marketing standpoint, we'll focus on areas that offer the most potential early on."
Treasure Island's vice president of hotel sales and marketing is Don Voss. He is looking for "the bold and the brave and the younger and healthier" to be the first guests back.
MGM's CEO weighed in on the situation during a recent earnings call. He expects "a substantial amount of drive-in traffic, which typically spikes in the summer. There's obviously pent-up demand."
Feelings among a few potential visitors from the Southern California region appear to be mixed. Some are willing to take a trip sooner than later. The majority of those questioned are opting for a more conservative wait and see approach.
MGM Resorts operates 10 properties on the Las Vegas Strip. It could take months for everything to get back to normal. It was mentioned that The Venetian, Bellagio and New York-New York could be three of the first casinos to reopen.
It was also mentioned that gloves and masks could be mandatory for dealers. Temperature checks could also be used for casino guests. How these measures might impact business is yet to be seen. It would be great news if Las Vegas can start reopening its doors in a couple of weeks. However, it is still going to take months to make things right.
Summary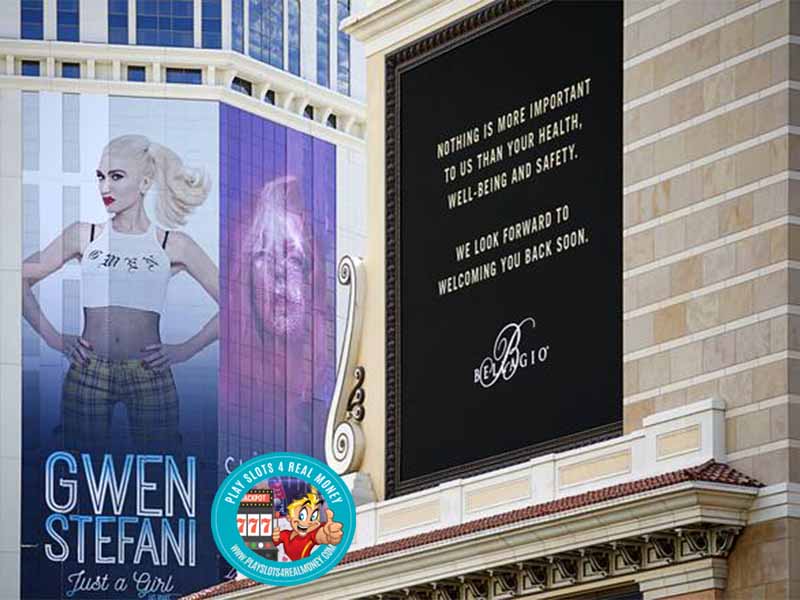 Article Name
Southern California Counting Down To Las Vegas Strip Reopening
Description
Southern California Counting Down To Las Vegas Strip Reopening Despite No Definitive Word From Nevada Gov. Steve Sisolak.
Author
Publisher Name
Publisher Logo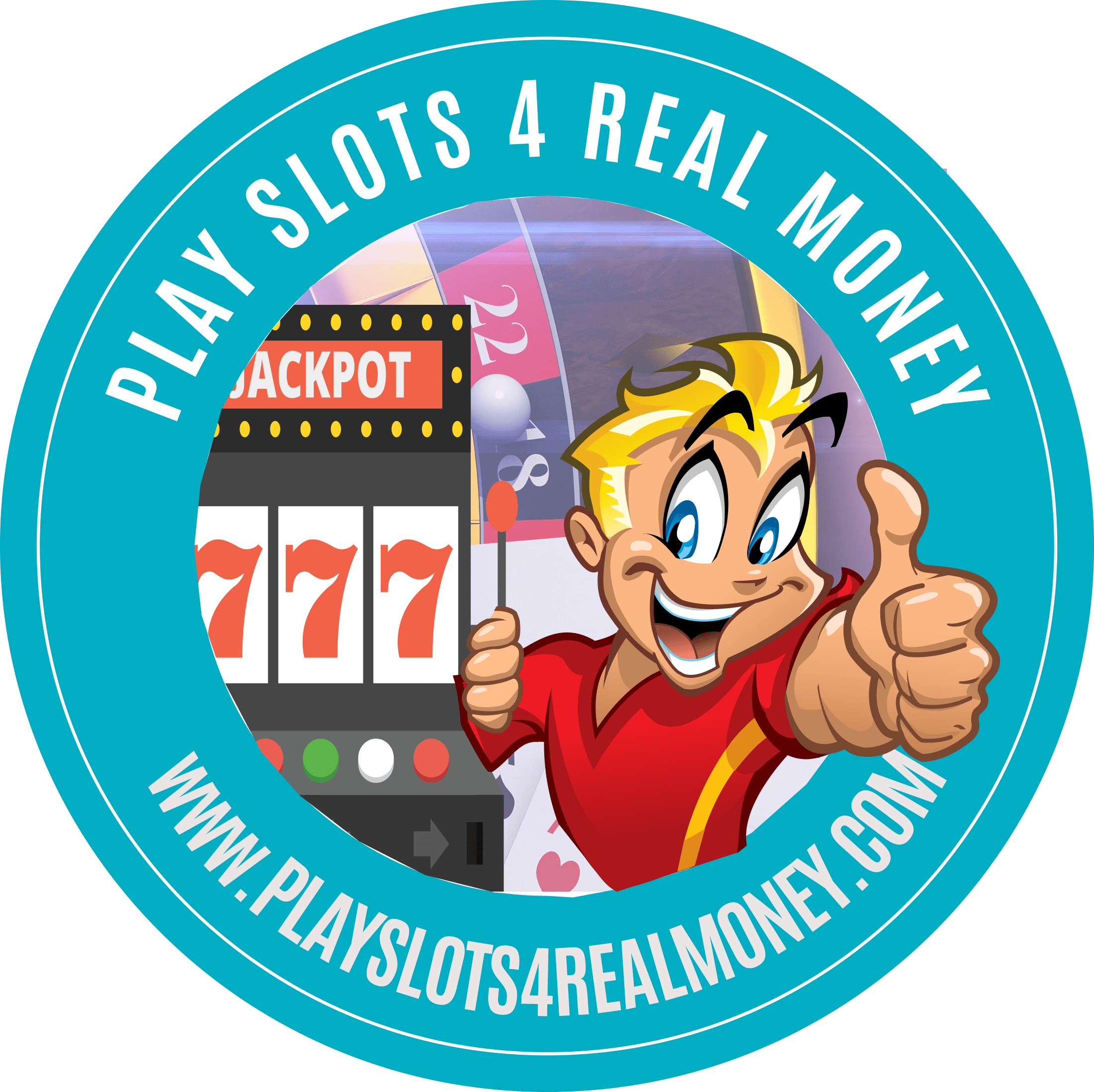 Tagged with: entertainment • News • USA Casinos