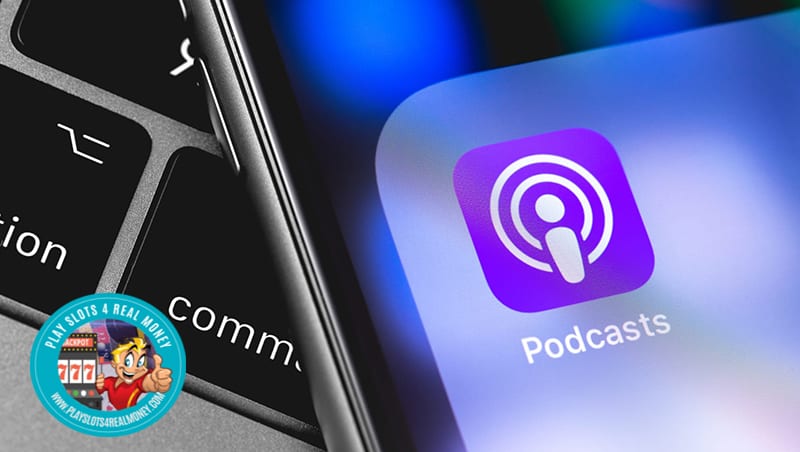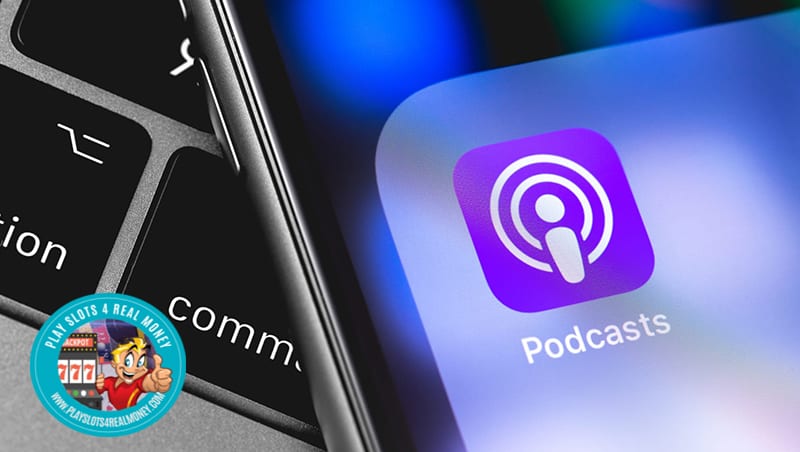 Welcome and thank you for visiting this week in real money casino gambling news video and podcast. As you may know, PlaySlots4RealMoney.com commits itself to bring readers the hottest deposit bonus codes and latest online gambling news. In the first online gambling news article, we discuss how a Las Vegas casino owners purchase plane tickets to Vegas to give away to their customers for free. After that, we discuss the guidelines that Nevada established for land casino resorts to re-open. Interestingly, we touch on some of the latest technology land casino resorts are using such as Thermal Cameras. Lastly, we discuss how Washington DC is allegedly bringing real money lottery online.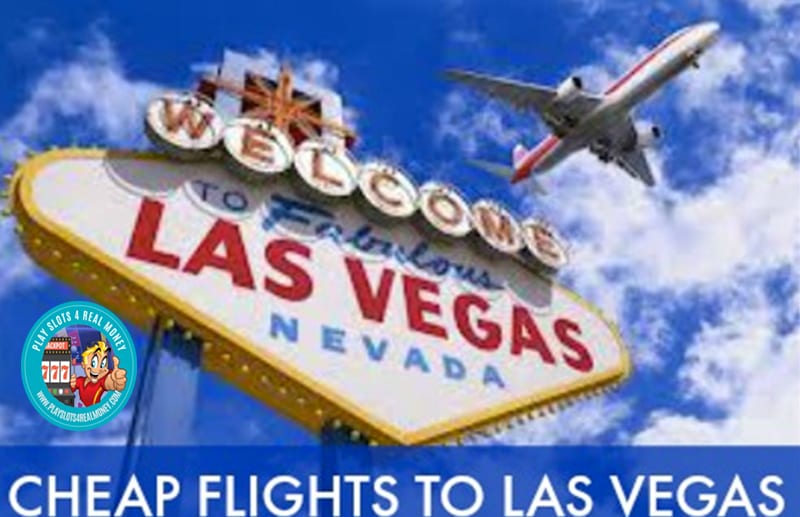 Las Vegas Casino Owner Offers Free Flights To Open Their Doors Jump Start Sin City
For the past few months, casinos in Reno, Las Vegas, and all across Nevada have been shut down due to the coronavirus outbreak. If you have heard of D Casino or the Golden Gate, you may have heard the name Derek Stevens . Furthermore, Mr. Stevens has taken the liberty to purchase plane tickets to giveaway to his customers so they can visit his casinos in Nevada.
While Mr. Stevens grew up In Detroit, Michigan, certainly, he has made a name for himself in Las Vegas. Furthermore, he starts the "Keep America Flying" project. Moreover, folks that are twenty-one years or older can participate. In a press release, he says "As we begin to reopen our doors across the city, we are proud to help reinvigorate travel to Las Vegas. While supporting airlines in America impacted by the COVID-19 crisis. We can't wait to bring visitors to the city safely. And remind them why we've earned the title of 'Entertainment Capital of the World.' And while we'd love for visitors to stop by Downtown Las Vegas, we primarily want to get people back to Las Vegas. To experience the attractions and amenities that make it one of the greatest places on Earth."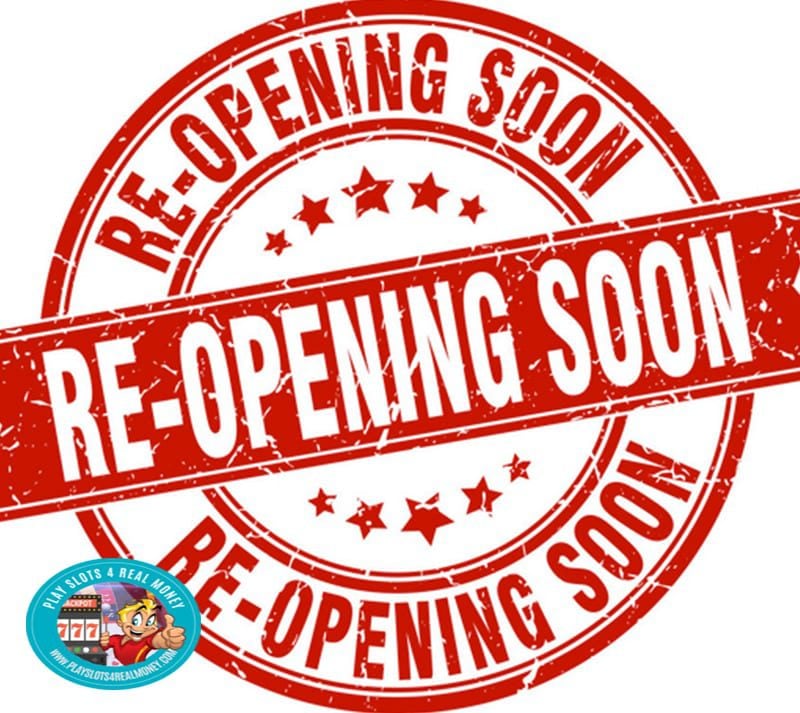 What Are The Updated Openings For Las Vegas Casinos?
In the last story, we told you how Derek Stevens from Detroit, who owns casinos in Nevada is giving away free plane tickets to hist existing casino customers. While he is taking a big initiative, he he not the only one thinking of incentives to get gamblers back to Sin City. Since the Governor of Nevada and the Las Vegas Mayor gave business owners the green light to reopen, gambling establishments are looking to comply with the stringent requirements in place. Naturally, these measures are to protect the health of employees and guests of the casino. However, this will not come cheap. Furthermore, it appears that land casino resort owners will have to make a significant investment to comply with the Nevada Gaming Control Board.
For those that don't know, the Nevada Gaming Control Board allegedly set a limit of fifty percent of old occupancy. Furthermore, they will have to take even more social distancing steps to ensure workers and players safety.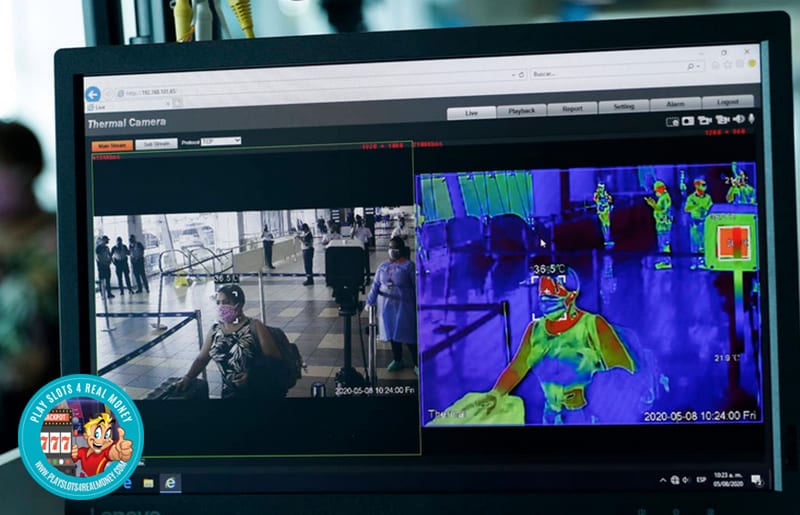 Will Thermal Cameras That Check Temperatures In Las Vegas Casinos Work?
As we continue to discuss the reopening of Las Vegas casinos and gambling establishment across the globe, we are looking at what safety measures they are using. Interestingly, many doctors and health experts have said that temperate checking is not a good way of determining if someone is infected with the Coronavirus. Furthermore, a lot of the casinos in Nevada are having thermal cameras checking temperates as one of their steps to ensure the safety of employees, customers and everyone. However, will casinos mandate people to take a coronavirus test to enter the casino? Only time will tell.
Other Stories In This Week's Casino Gambling News
Playson Joins Forces With BlueOcean Gaming Content To Expand Distribution
Warzone Weekend Debuts for Call of Duty League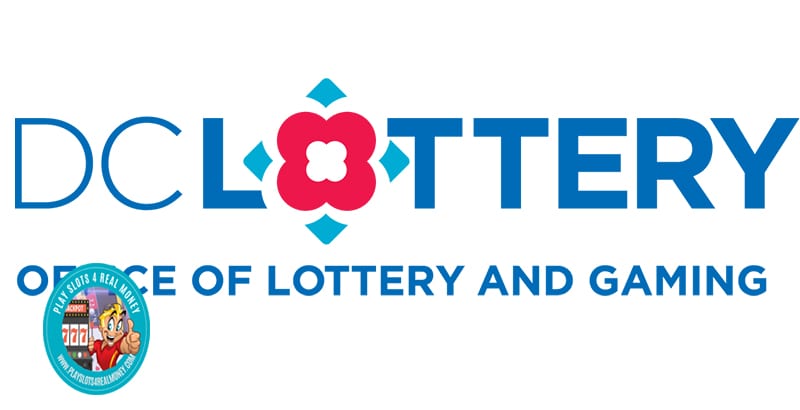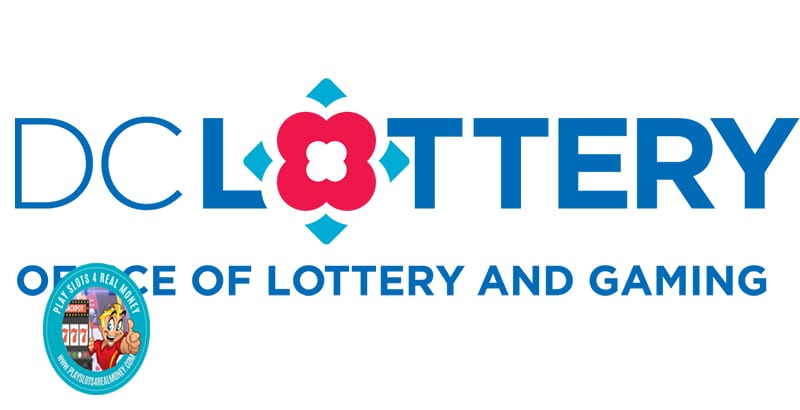 Is Real Money Online Gambling Legal In Washington DC?
Over the past years, folks have been talking about allegedly making online sports betting in Washington DC legal? It appears that a new site, GamebetDC, which takes online bets on sports and offers lottery tickets is finally up and running. Furthermore, DC Lottery powers this real money gambling site. Moreover, they help bring online sports betting services to Washington, DC. While they were supposed to start a few months ago, plans got delayed. Now, they are open.

49074
49074
49074
49074
49074
49074
49074
49074
49074