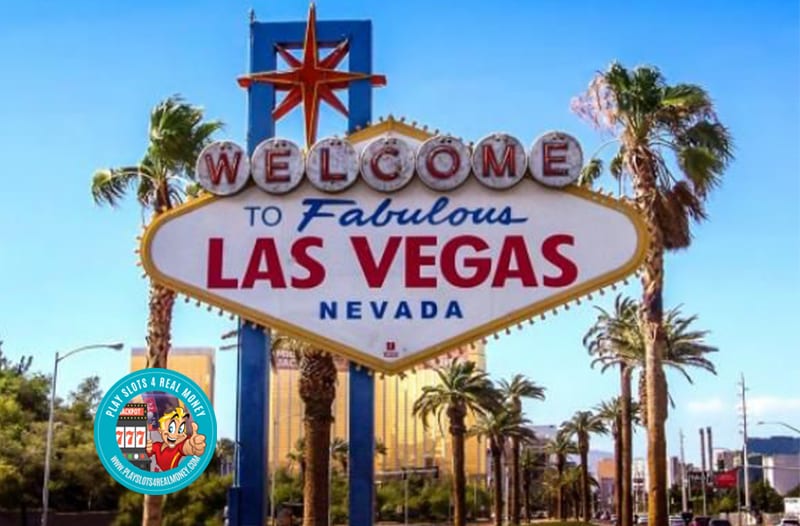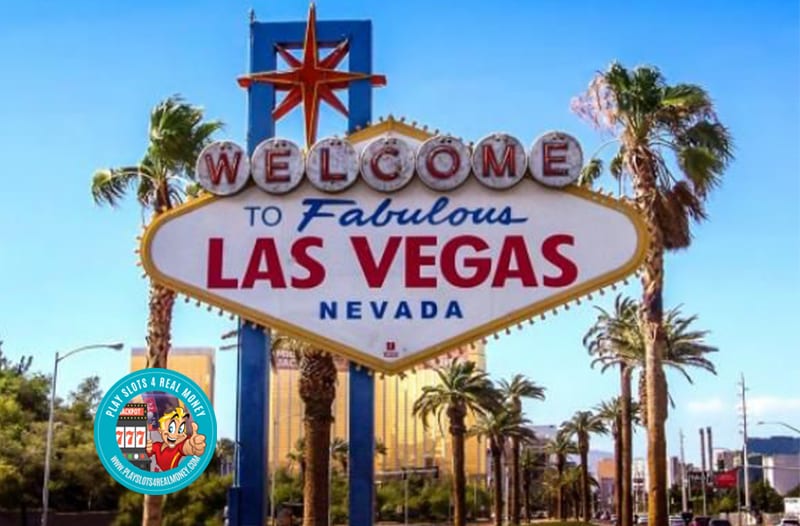 For the first time since mid-March, there was active casino gambling in Las Vegas. Starting last Thursday, June 4, casinos in Nevada, specifically Sin City were able to open their doors to the betting public. According to more than a few early reports, the demand outweighed expectations.

Gamblers Are Betting Big As Casinos In Las Vegas Reopen With A Bang
One report posted on Yahoo Finance stated that Bank of America analyst Shaun Kelley noted just how strong it was. He also noted that several casino companies will be opening more properties ahead of schedule.


Kelley was quoted as saying: "At 12:01 a.m. on June 4th, Las Vegas casinos officially reopened. From local reports and our channel checks, the demand was strong with long lines and packed flights, similar to most regional gaming markets."
The road to recovery in Las Vegas is still going to be long. However, the past weekend was a good start.
One of the biggest gaming companies is Caesars Entertainment. Based on these early results, it will move up the reopening of Harrah's. The company also decided to add Excalibur to the reopening list this week, which is ahead of schedule.
Even with the initial surge in interest, hotel room rates will remain suppressed. Kelley estimates that the quoted price for room rates on the Las Vegas Strip with be down 36 percent in June. The figure moves to 46 percent for the month of July. These figures are compared to the same time frame last year.
The cancelation of business conferences and other heavily attended events have impacted room rates as well.
Even when company conventions do return to town, attendance is expected to decline 15 percent.
Las Vegas Sands Corp appears to be in the best position to weather the storm in terms of room rates. The expected drop is 23 percent in June and 40 percent in July. Wynn Resorts, Limited could face the steepest decline at 43 percent and 53 percent. This casino has the highest room rates on the Strip.
Every casino industry analyst was watching the opening weekend numbers with bated breath. The early demand got the casinos past the first hurdle they faced. Stock prices will still hinge on their ability to sustain this demand. That is the only way their room rates will rebound.
Bank of America has posted the following stock ratings and target price:
Las Vegas Sands has a Buy rating with a $61 stock price target.
Wynn has a Buy rating with a $95 stock price target.
MGM has an Underperform rating with a $15 stock price target.
Just how bullish investors will be on Las Vegas as a whole remains to be seen. The hurdles to a full recovery still exist. The spread rate of the coronavirus following the reopening is at the top of the list.
The Nevada Gaming Control Board has strict regulations in place to safeguard the health of casino employees and patrons. Every casino needs to have an approved plan in place before they are permitted to reopen their doors.
• Source: 'Long Lines And Packed Flights': Casino Stocks Rise Following Vegas Reopening From Finance.yahoo.com On June 5, 2020.
49074