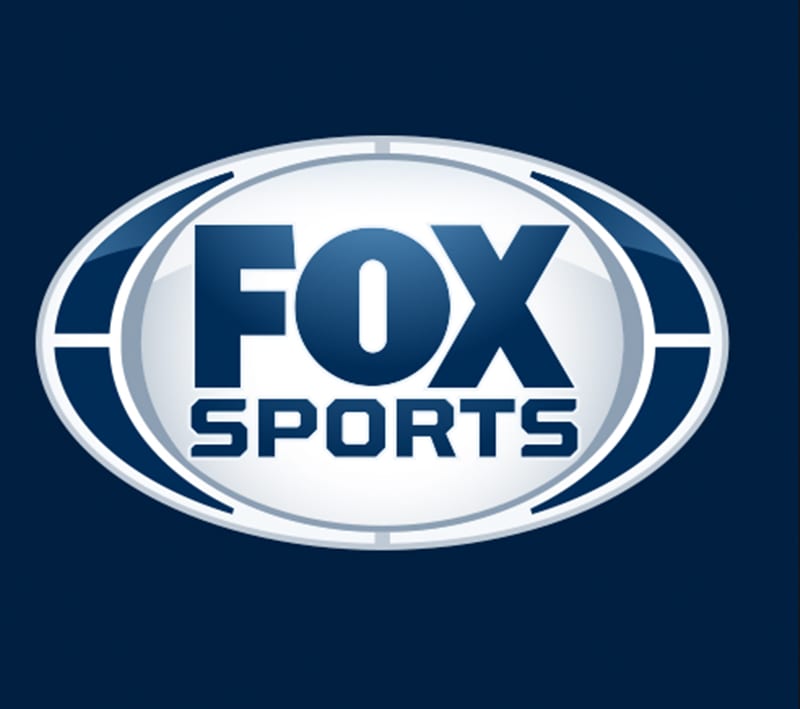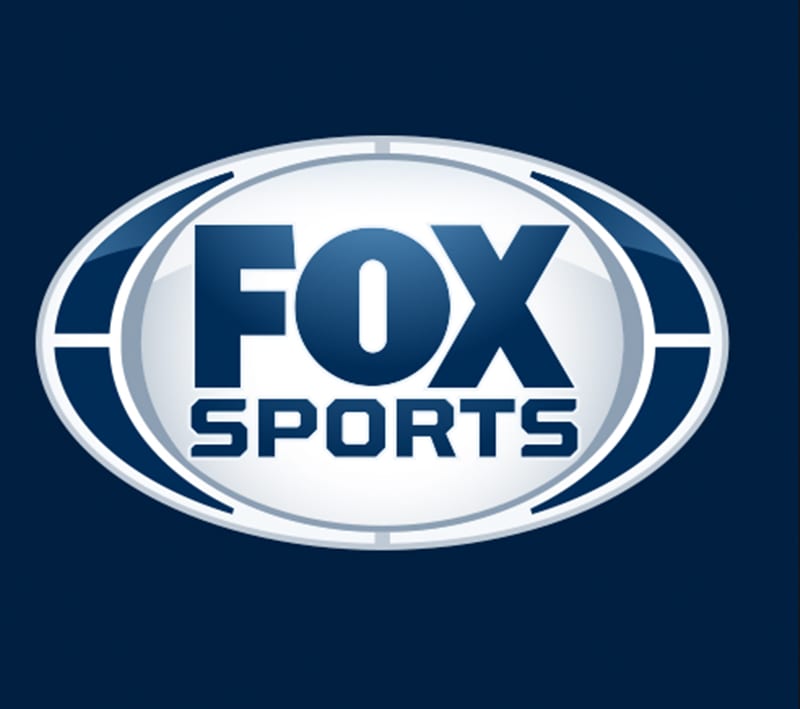 A few years back, Sinclair Broadcasting purchased 21 regional sports networks operated by FOX Sports. More recently, the Maryland-based broadcasting giant formed a new partnership with the new Bally's Corp. Formally Twin River Worldwide Holdings, this Rhode Island casino operator first bought the Bally's brand from Caesars Entertainment. Long-term plans include rebranding all of its casino holdings with the iconic Bally's name. The company recently closed on the purchase of Bally's Atlantic City.
Another primary objective for Bally's Corp is expanding its market share in legal US sports betting. The new strategic alliance with Sinclair Broadcasting is a perfect example of this effort. The 21 regional sports networks will most likely become Bally's Sports. Although, the actual name has yet to be finalized.
FOX Sports Wisconsin has the broadcast rights to the MLB's Milwaukee Brewers and the NBA's Milwaukee Bucks. Under the new deal with Bally's Corp, this is one of the networks changing names. This 10-year agreement gives Sinclair a small stake in Bally's Corp. The company also received $85 million from Bally's for the naming rights.
On a much larger scale, Bally's is looking to add an interactive feature to this new network. In states with legal sports betting, actual bets through a Bally's Sports network could be placed online.
This would require the use of an interactive sports betting app.
Wisconsin does not have legal sports betting in place. However, that could be subject to change based on the 2021 legislative agenda.
Bally's Corp Chairman is Soo Kim. He released the following company statement following this new partnership:
"This arrangement represents an opportunity to revolutionize the US sports betting, gaming and media industries." The company aims to position Bally's "to become one of the top US sports betting and iGaming operators."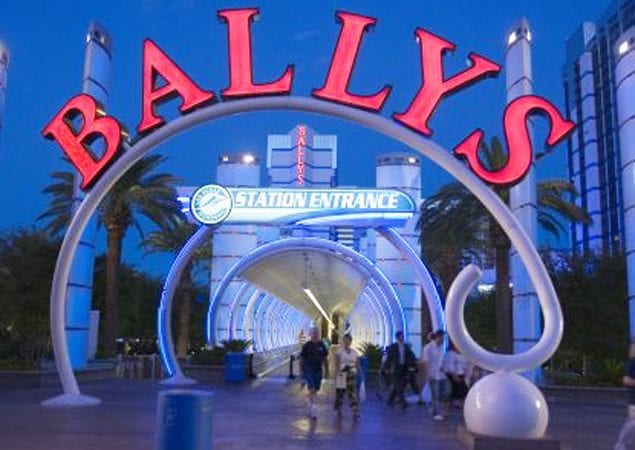 IGaming is a general term that could also cover legal online casino gambling?
This can be expanded out to Live Casino options that feature online table game play with actual dealers.
This latest deal with Sinclair is just part of Bally's expansion efforts. As mentioned, the company just closed on Bally's Atlantic City. It will lease the name back to Caesars Entertainment for Bally's Las Vegas Hotel & Casino. At this time, these are the only two US casinos using the Bally's brand.
Deals for a few more casino acquisitions are in the works. Assuming they all meet regulatory approval, the new Bally's will operate 14 casinos across 10 different states. It also owns a horse racing venue in Colorado.
Another recent purchase was the sports betting platform Bet.Works. This acquisition will be tasked with developing the mobile sports betting app. This would allow the new regional sports broadcasting networks to offer mobile betting where legal.
Some major players in the emerging US sports betting market continue to jockey for position in a crowded field. You can now add Bally's Corp to this expanding list. It continues to put all the proper pieces in place to make an immediate impact.