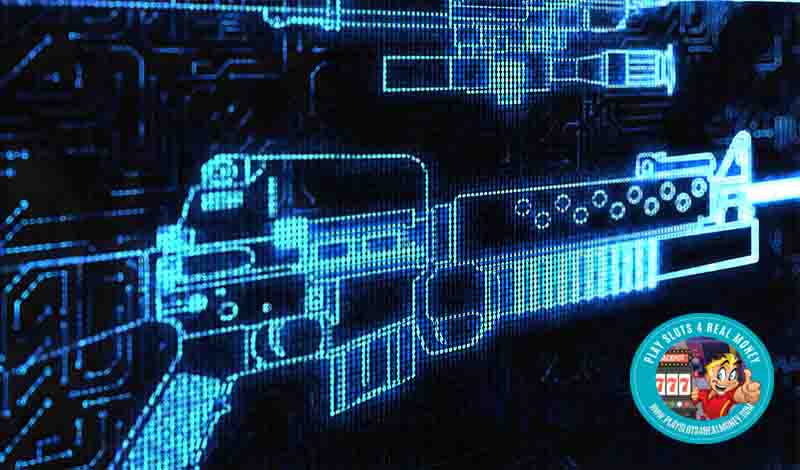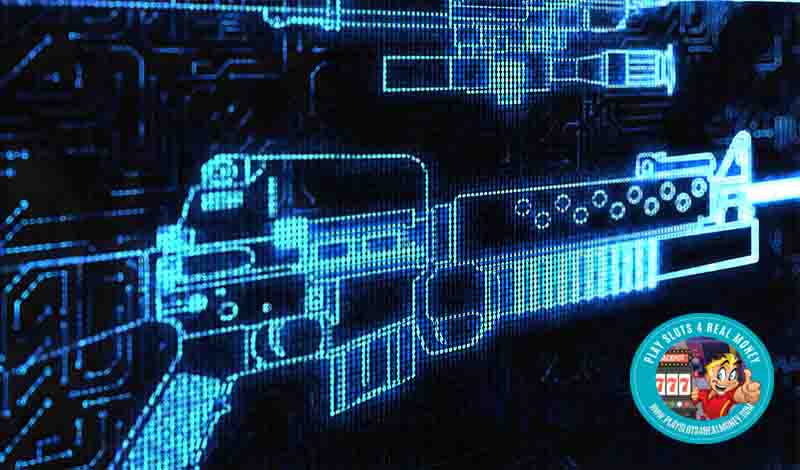 One of the worst mass shootings in US history took place in Las Vegas. Making things even more tragic was the gunman set up in a casino hotel room. As the entire country is trying to make things safer through gun control, gun detection is also an important approach. The concept of any kind of weapon detection technology in Las Vegas casinos was covered in a recent post on www.bbc.com.
Las Vegas Casinos s Use Weapon Detection Technology To Detecting Anyone Who Might Be Armed
The technology revolves around detecting anyone who might be armed with a weapon. It could be in plain sight or hidden on their person. Unlike the use of a metal detector which is rather obvious, this approach is far more discreet. It can be placed in a building's entrance or a turnstile entering a room. It will basically create an invisible fence around any area you are looking to protect.
Westgate Casino has teamed up with Patriot One to test this technology. The early results have been encouraging with a detection rate of 97 percent or higher. Martin Cronin is the CEO of Patriot One and the architect of this system. The technology is also being applied to sort out hidden chemicals and bombs.
Known as PATSCAN, the platform can detect anything that may be hidden. The unique aspect of this technology is that the scan cannot be detected by anyone passing through. The concept was presented at a Las Vegas trade show CES 2020.
The following information was presented on the company website. Mr. Cronin added his thoughts on these new technologies as follows:
"What Patriot One is all about is public safety through detection. And our philosophy of detection is that people should be able to go about their business unimpeded. And not have to go through thick security checkpoints to be wanded, padded down, every time they go into a hotel or a shopping mall or anywhere where the public may be at risk of acts of violence." As part of a detailed description of how the technology works, he added:
"What we've developed is a number of sensors that can be concealed, so they can be convert and unobtrusive. Allowing people to pass through with their everyday objects unimpeded. But when a weapon is present, whether overt or concealed, we can generate an alert.
Weapon Detection Technology is powered by artificial intelligence. So we have algorithms that have been trained to recognize weapons from the signatures we get through:
Through Video Object Recognition
Tartaric Biomagnetic Resonance
Through Cognitive Microwave Radar
We have a number of different sensors on a common platform that are called PATSCAN. What we have in this room is some of the sort of fixtures in which these systems can be concealed. So, for example, advertising boxes of the sort you see in most of the major hotels here in Las Vegas, planter pots, we have a variety of designs.
If you know that a weapon is present and then somebody is acting in a suspicious manner, that's good information to have.