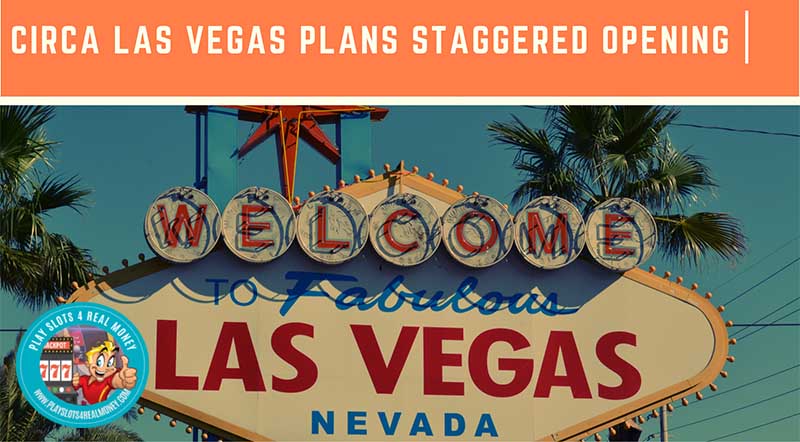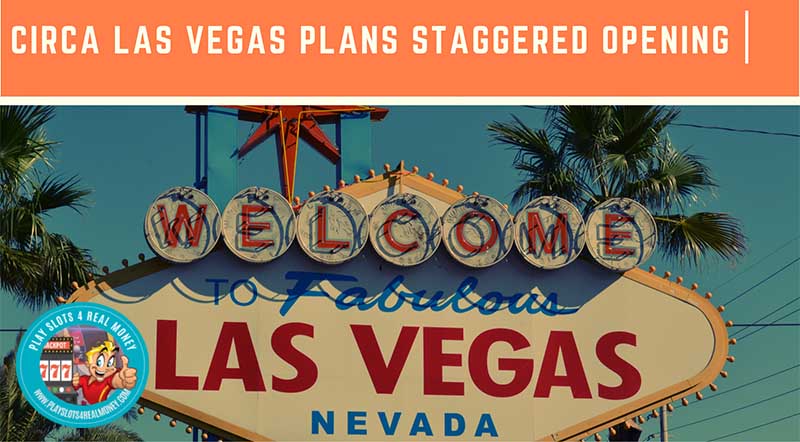 The ongoing coronavirus pandemic has altered more than a few plans this year. Most people have found a way to endure and press on. You can add Las Vegas casino owner Derek Stevens to that list. Staying true to his legacy in town, he tends to do things his own way even under normal conditions.We spoke about Derek Stevens re-opening this Las Vegas casino in our gambling news and podcast over here.
His latest downtown casino project is called Circa Resort and Casino. It is located on the Fremont Street Experience. COVID-19 had a direct impact on construction with infected workers. The race to complete the hotel's 480-foot high tower was in full swing.
Why Is Circa In Las Vegas Planning A Staggered Opening?
Shooting for a December opening, delays would have an impact on the completion of 777 hotel rooms. New health and safety protocols were put into place. Restrictions on elevator capacity was one the issues Stevens faced. He knew he could get at least 500 rooms completed in time. However, completing the entire project on time would be a real stretch.
Before taking his situation to the Nevada Gaming Control Board, a little bit of Lady Luck blew his way. Stevens originally acquired three separate parcels for Circa. They included the old Las Vegas Club, the Glitter Gulch adult club and Mermaids.
Each of these properties came with their own gaming entitlements. This allowed Stevens more leeway in his plans to open. Sandra Morgan is the chairwoman of the Nevada Gaming Control Board. Sources close to PlaySlots4RealMoney.com cited her as stating:
"The parcels that were combined to create Circa had grandfathered provisions. So, as a legal matter, they were able to have a staggered opening. And not have everything open at the same time."
The current plans call for a VIP party on Tuesday, Oct. 27. The casino resort will open as planned on Wednesday, Oct. 28. The construction crew hopes to have most of the hotel portion of the project done in December.
A few of the key amenities offered at Circa include:
The Stadium Swim entertainment facility
A full gaming casino and sportsbook
Five different signature restaurants
The rooftop Legacy Club
All of these locations are on schedule to open as planned. Circa Resort and Casino. will be the fourth casino property Stevens has operated in the downtown area of Las Vegas.
The highlight of this downtown property will be Circa's sportsbook.
Billed as the world's largest, it spans three different floors. Viewing capacity exceeds 1000 in a sportsbook with a casino built around it.
Another signature location will be the Stadium Swim. There will be six different pools spanning the three levels. The main focus will be a 40-foot tall high definition screen. It will be 43 feet in vertical length. This entire facility has a capacity of 4,000 guests.
The pool decks offer 337 chaise lounges. There are 30 cabanas for rent as well as 38-day beds. This will be the ultimate way to watch the big game. Swim-up bars are in place to get a drink. Betting kiosks let you wager on all the action.
49074