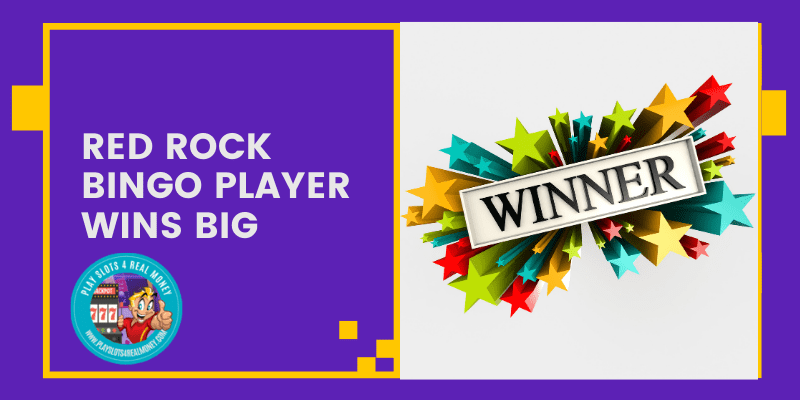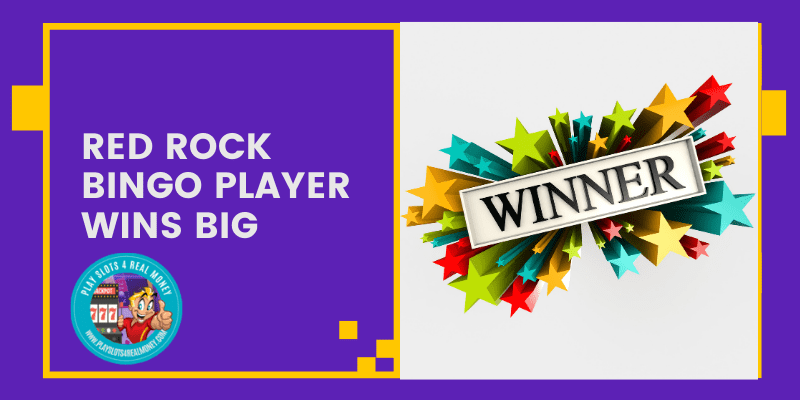 Most of the biggest winners in Las Vegas hit their jackpots playing progressive slot machines. Another way to hit it big is playing video poker. However, for one bingo player all the right numbers were called. Local news sources close to VegasInternationalHotel.com made note of Aurelio Aguilar's recent lucky streak playing bingo at Red Rock Casino in the Las Vegas area. He hit the Jumbo Progressive jackpot on the 52nd number of that particular game.
Red Rock Bingo Player Wins The total jackpot up to $207,691.
This lucky player was not fooling around with the big win on April 1. The Jumbo Progressive bingo jackpot is tied to Station Casino and it starts at $100,000. At this level, you need to win on 47 numbers or less.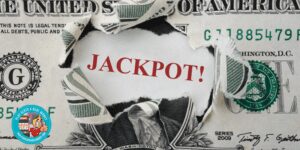 The number of balls needed to win the Jackpot depends on its posted amount in that particular game. The actual bingo game in an odd ball coverall. This makes all the even numbers wild before the game gets underway.
If the Jumbo Progressive jackpot is hit, all the participating USA bingo games across the network offer a "bonus session." This pays out a $1000 top prize on all regular bingo games. This is regardless of what level card is being played.
Bingo may not be the most popular way to try your luck while in Las Vegas. However, this recent jackpot hit goes to show that this game can still be profitable. It is just a matter of the bingo balls bouncing your way.
Related: ( Red Rock Casino Players Wins $303,000 Bad Beat Jackpot Playing At The $4-$8 Limit Hold'em Table )
Red Rock Casino is located in the Las Vegas area around 10 miles from the famed Strip.
This casino resort offers a different gaming experience just west of the city. The property itself is near the gateway to Red Rock Canyon.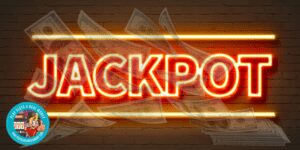 The hotel offers incredible views from every vantage point. From regular accommodations to penthouse suites, Red Rock has become a very popular destination.
This Las Vegas experience that is a bit different from all the glitz and glamour of the Strip. Many of the hotel rooms have been recently renovated. There are luxury King and Two Queen rooms as well as an executive King Corner room.
Related: ( Desert Nights Reviews & No Deposit Bonus Codes )
The dining experience at Red Rock is highlighted by acclaimed chefs and award winning restaurants.
There is fining dining as well as casual eateries located throughout the resort. T-Bones Chophouse, Osteria Fiorella and 8 Noodle Bar top the list.
One of the best amenities at Red Rock is the Sandbar Pool. There are private cabanas, plush daybed loungers and personal chair-side service. The main pool is surrounded by several smaller pools in the shape of the sun giving off warm inviting rays.
Hand-crafted cocktails and upbeat music create the right atmosphere for relaxing in the Las Vegas sun. There is a wide variety of poolside entertainment that also enhances the entire resort experience.
Card players can find poolside gaming with outdoor blackjack tables. You can take a dip, get a drink and play a few hands over the course of the afternoon.
• Source: Bingo player wins over $200,000 at Red Rock Casino from 8newsnow.com On April 3, 2021.