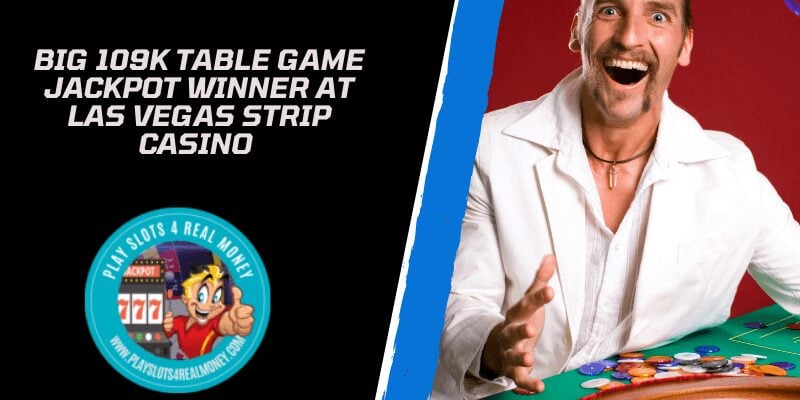 A couple from California had one hell of a birthday party last week in Vegas, After coming to Paris Las Vegas to celebrate and have some fun, they ended up with the best birthday present they could've imagined.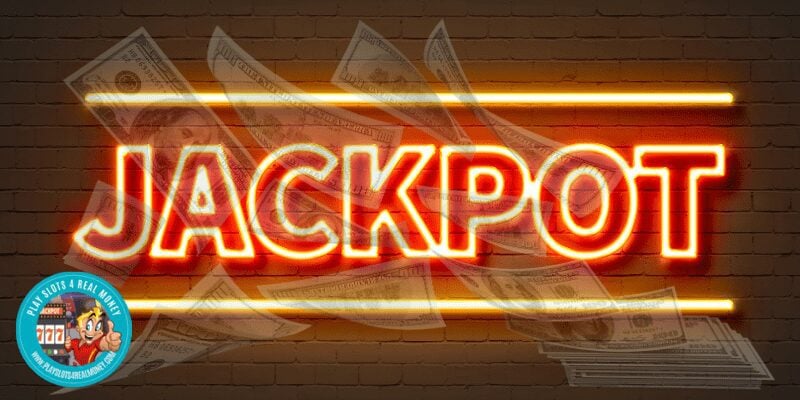 A Huge Jackpot for a Birthday!
The spokesperson of Ceasar's Entertainment, which operates the Paris Las Vegas, announced some more details on the big win. The lucky winner is Alex Martinez, a resident of Eastvale, California. He was playing Three Card Poker at one of the casino tables when he hit the royal flush. Martinez was more than handsomely rewarded for his hand as it triggered the jackpot worth a staggering $109,603.
As we mentioned, Alex Martinez was in Vegas for a vacation and to celebrate her birthday. Little did they know that it will turn out to be the best birthday of their lifetime. It seems that the money couldn't have gone to better hands. The lucky couple stated that the jackpot is more than welcomed and they will put the reward money to good use. They plan to buy a new car for their children and pay off some bills. Alex is a member of Ceasar's Rewards program. It's the largest loyalty program in the world, offered at more than 50 destinations across the US. Members can enjoy all sorts of offers in any Ceasear's establishment, including gaming, hotel, dining, and entertainment benefits.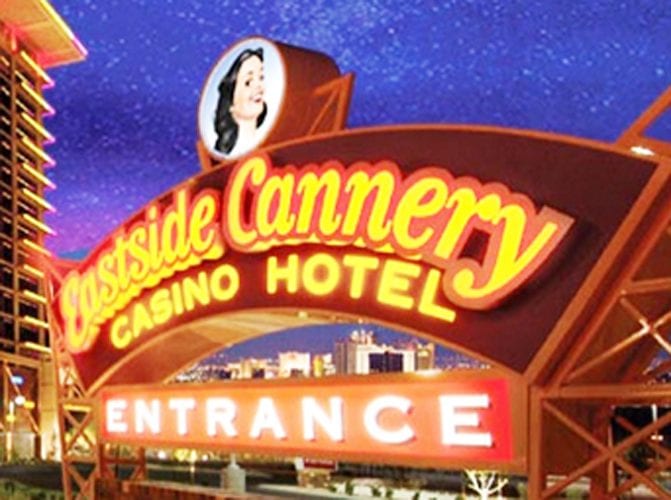 Big Winners Across the Vegas Valley
Last week was particularly lucky for Vegas visitors. Several players hit big wins in casinos all across the Valley.
At Cannery Casino, not one, but two players got lucky last week. One of the visitors pocketed $15,060 while playing Cash Express. The other took home $12,433 earned on Point Combo. Both players are members of the B Connected Rewards program.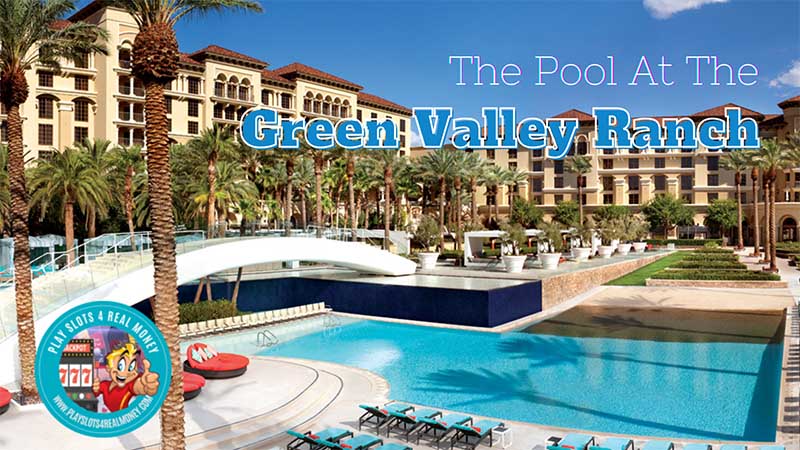 Green Valley Ranch casino guests also had some luck recently. On August 13th, a lucky customer hit the jackpot after landing spades royal flash on one of the video poker machines. The fortunate player won all this money after betting only $25.
A huge reward was also paid out at Harrah's casino. In this case, money was won on the Double Diamond slot machine. The winner hit the jackpot worth $25,000.
Interesting Article:Green Valley Ranch Doubles Down On Video Poker Jackpots
Video poker machines also brought luck to guests at the Sunset Station casino
Last Saturday, one of the players had an 8-spot hit to win $40,176 after staking only $16. Sunset Station's visitors also took home three more jackpots in the last seven days. Three winners pocketed $10,000, $12,040, and another $10,000, respectively.
A truly huge week for both casinos and players will certainly attract even more visitors to Sin City. There's nothing better to draw in new customers than the news of big wins. After a tough year, where the gaming facilities were forced to close their doors on several occasions, things are finally looking up. However, the Covid-19 pandemic is still here and looms large over the gaming industry. If you plan to visit a Las Vegas Strip casino, make sure to check the current health and safety restrictions first.

Summary
Article Name
Big 109K Table Game Jackpot Winner At Las Vegas Strip Casino
Description
A man won a table game jackpot of $109,300 at the Palms Casino in Las Vegas. The win was witnessed by another big winner who had recently won a $2 million slot machine jackpot.
Author
Publisher Name
Publisher Logo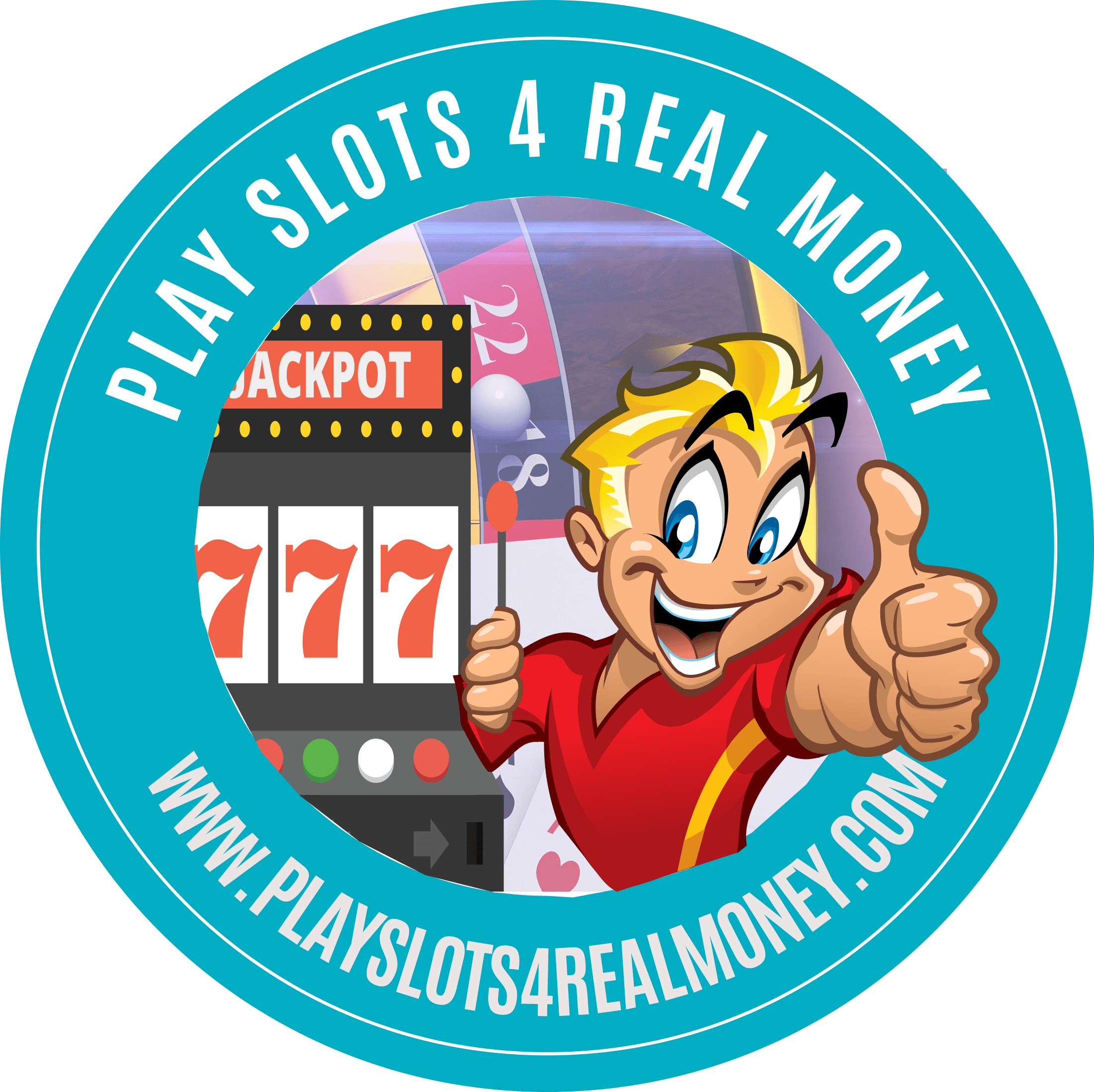 Tagged with: News • progressive jackpots • USA Casinos