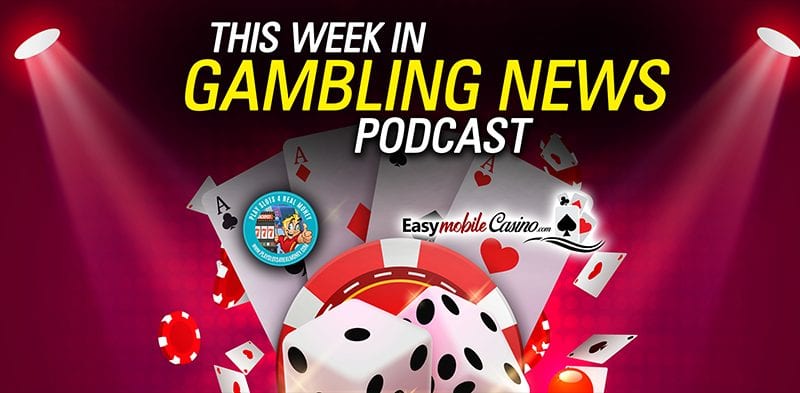 For this week's podcast, we have some interesting stories to report. First of all, OJ Simpson is back in the news but not for murder or sleeping with Kris Jenner. It appears that OJ Simpson filed a lawsuit against the Cosmopolitan in Las Vegas for defamation of character. After getting out of jail, this disgraced former NFL player was thrown out of the hotel from being "drunk and disruptive" back in November 2017.

It seems that Mr. Simpson feels the reports from Cosmopolitan Las Vegas were unfounded and keeps him from going into the casino. According to Celebrity gossip site TMZ, OJ reports the Las Vegas casino "paint s[him] in a false light by defaming and embarrassing him.
According to the TMZ article from two years ago, OJ Simpson had been at the casino's Clique bar when, "hotel staff told us" he became "drunk and disruptive," angry at employees, and "glasses broke at the bar." "Security showed up and removed Simpson from the hotel," the report continued. "We're told Simpson was nice to responding security guards. Still, we're told he's been permanently banned from The Cosmopolitan."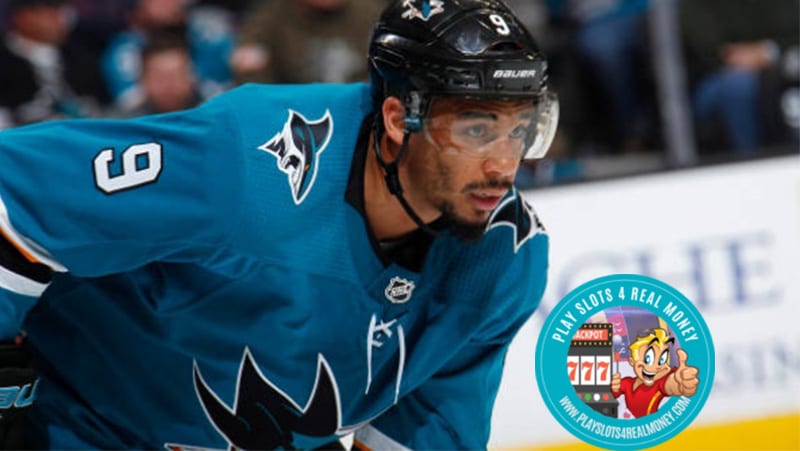 The Cosmopolitan Las Vegas Sues Evander Kane For $500,000 Unpaid Gambling Debt?
In the next story, we discuss how The NHL forward, Evander Kane from the San Jose Sharks has been in the news. When most people think of Evander Kane, they think of what a great hockey player he is. However, recently, it appears that his name has come in the news for an alleged unpaid gambling debt at the Cosmopolitan resort in Las Vegas. It seems that the Cosmopolitan is suing the NHL star for five hundred thousand dollars. According to the casino, Evander Kane ran up his tab last spring in the middle of the NHL playoffs when they were squaring off against the Golden Knights. According to the Sharks, he signed a contract that is worth forty-nine million dollars in 2018. If we hear anything regarding this matter, we will update you.
The Palms Nightclub Kaos Closes With Rumors Of Wrongful Termination?
In the next story , we discuss how a former employee, Alyssa Faulstick, of The Palms nightclub is looking for fifteen thousand dollars. Does the old employee seem to be looking for damages from an alleged unlawful termination without proper two-month notice? If you are not familiar with the nightclub at the Palms, it is called Kaos.
It appears that Alyssa Faulstick was making good money with her position as a "lead cocktail server." She claims that the way she was terminated allegedly violates the Worker Adjustment and Retaining Notification Act of 1988. That said, the Kaos appears to have closed down due to "excessively high" expenditures.
You May Also Like: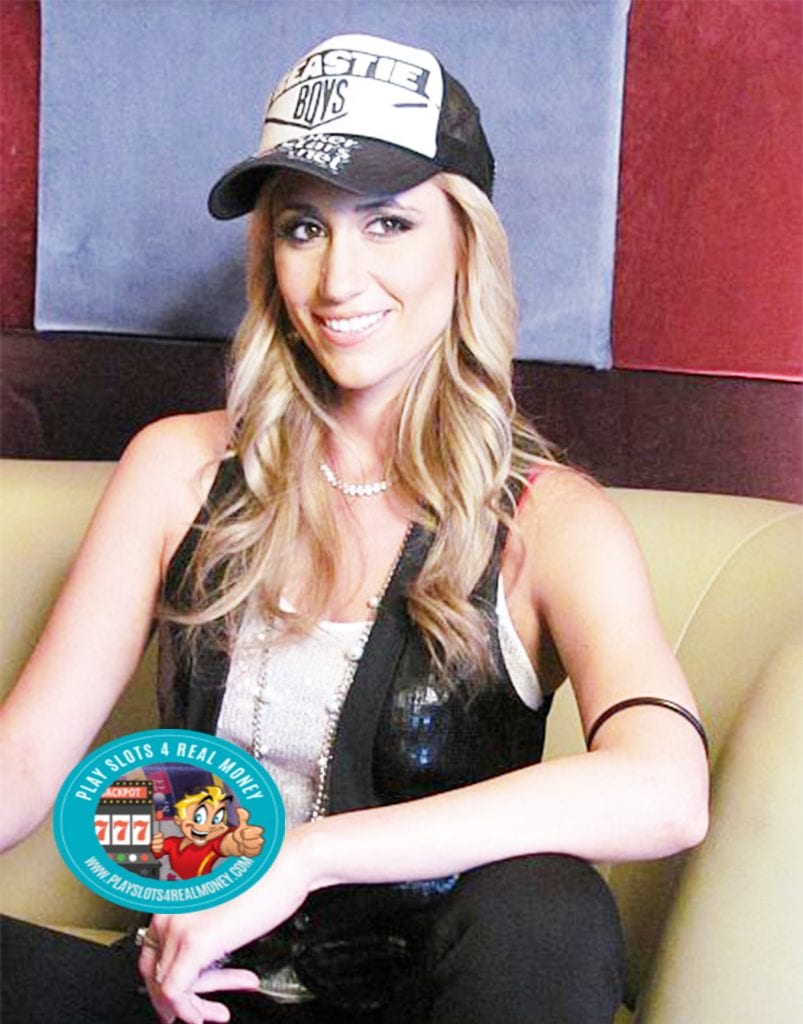 Professional Poker Player, Vanessa Rousso Is Having Two Baby Boys?
In the next story, the infamous poker player, Vanessa Rousso appears to be expecting twins with her life-partner, Melissa Oullet. In the world of professional poker, Vanessa Rousso is a household name if you have participated or watched the World Series Of Poker (WSOP), you are probably familiar with her.
According to Gambling911.com, they announced that they have been trying to start a family together for some time. After allegedly undergoing fertility treatments, she announces the couple is expecting two baby boys! In Mrs. Rousso's career as a professional poker player, she has earned more than three and a half million dollars!