Gambling is an activity that has been around for centuries. It's a time honored tradition, and many people enjoy gambling in their spare time. However, gambling can be difficult when you don't know what you're doing or where to go for your gambling needs. That's why we created the Gambling Podcast! Every week we bring you gambling news and information about gambling opportunities so that you can find your perfect match with our weekly podcast.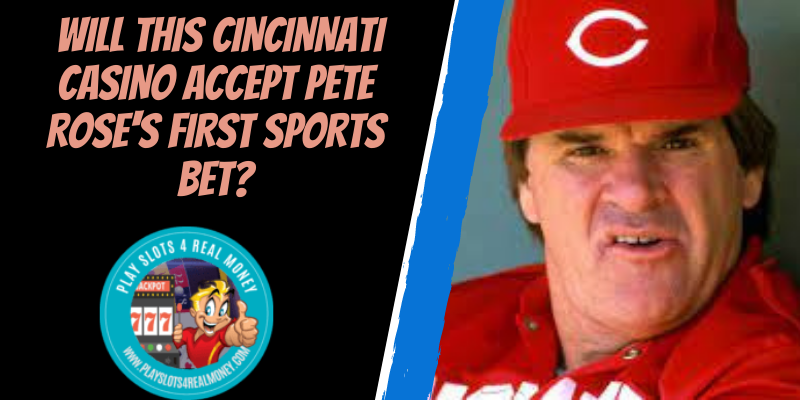 Will This Cincinnati Casino Accept Pete Rose's First Sports Bet?
Baseball icon Pete Rose will make the first wager at the grand opening of Hard Rock Casino in Cincinnati. The official launch of the new casino will take place on October 29 with the former MVP making the inaugural bet. The festivities will also include the first live performance at the new facility by the legendary band Earth, Wind & Fire. Of course, visitors at the grand opening will have a chance to witness a traditional guitar smash led by local celebrities and members of the Seminole Tribe.
The new establishment is built on the location of the former Jack Casino. While the casino opening is yet to happen, the Hard Rock Cafe at this location has been up and running since July.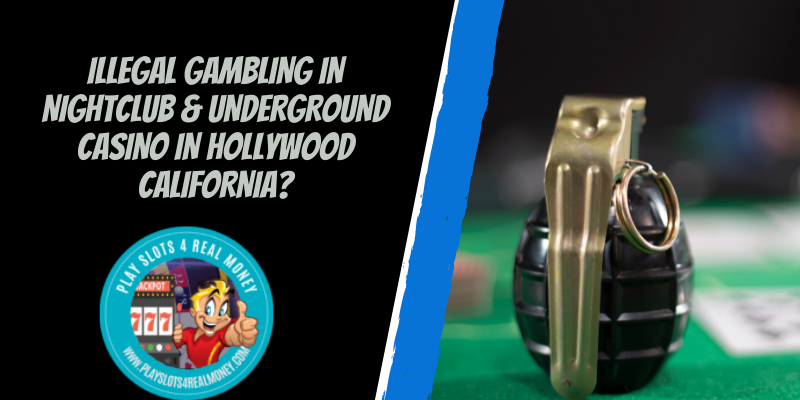 Illegal Gambling In Nightclub & Underground Casino In Hollywood California?
LAPD and LA City Attorney work together to bring down illegal nightclubs and casinos in the city. Last Thursday, police officers raided three unlawful establishments in the Hollywood area. Two of them were illegal nightclubs, and one was an unlicensed casino. Per reports, during the raid in the nightclubs, the police officers also found multiple guns at the scene. Individuals who ran these businesses are now facing 12 criminal charges.
In a separate action, LAPD executed a search warrant at the building on Santa Monica Boulevard and busted an illegal gambling operation. At the site, police discovered unlicensed gambling machines, ammunition, and large quantities of cannabis. The owner of the illegal casino, Branding Chang, has been arrested and charged with illegal use of land and property.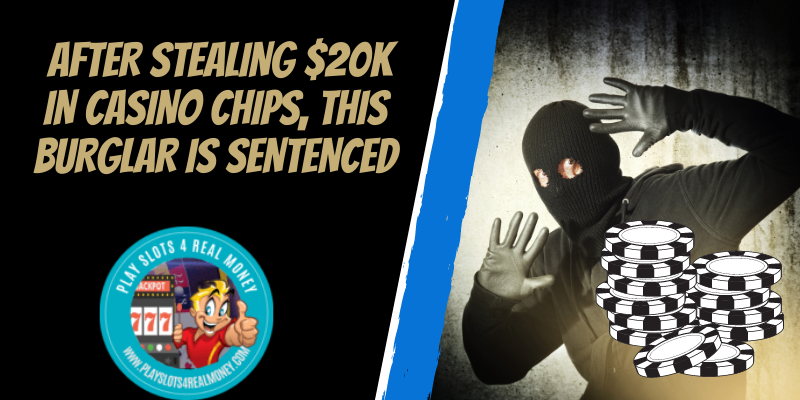 After Stealing $20K In Casino Chips, This Burglar Is Sentenced
A serial casino robber has been sentenced to at least 8 years in prison. William Ferguson, a 66-year-old, received this sentence after stealing more than $20,000 in casino chips from January to July 2019. He's also facing a maximum of 20 years in prison as he was sentenced as a habitual criminal. Ferguson is a career criminal with a long history of being in and out of hail and repeating the same felony multiple times.
According to reports, he has stolen or attempted to steal more than $150,000 with his thefts dating back to the 1990s. For this reason, the Deputy District Attorney asked for a life sentence for Ferguson, noting that the continual victimization of the casinos enhanced the crime.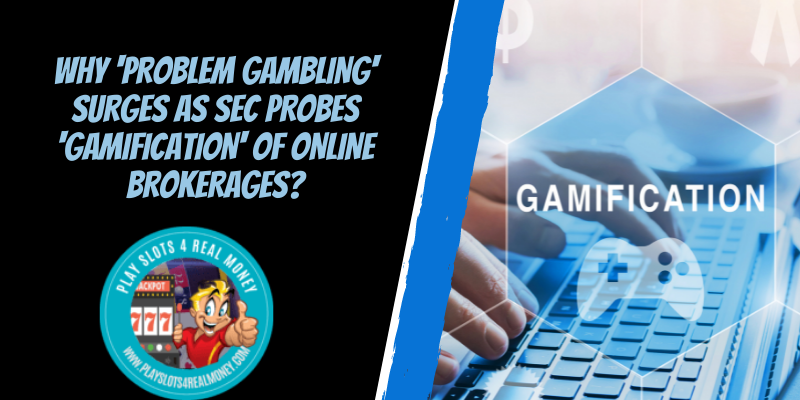 Why 'Problem Gambling' Surges As SEC Probes 'Gamification' Of Online Brokerages?
Online gambling helplines in the US have seen a significant increase in calls related to day trading issues. Only in New Jersey, the 1-800-Gambler helpline has recorded a 50% uptick in these calls since the start of the Covid-19 pandemic.
At the same time, the SEC is setting its sights on the investigation of the so-called "gamification" of retail brokerages. With the rise of mobile applications, the user experience in investing has become much closer to what happens in gambling. The popular day trading apps, such as Robinhood, are using mechanics, graphics, and animations similar to those used on slot machines. These digital designs are created to reinforce the desire to keep trading and can ultimately lead to addiction.
Summary
The Gambling Podcast is a weekly podcast that provides gambling news and information for those who want to find their perfect match. We provide an inside look into the world of casino games, slots, poker, video poker, sports betting and more. If you're looking for your next favorite game or just interested in learning about gambling from someone with years of experience in the industry, tune into our Gambling Podcast on PlaySlots4RealMoney.com! Have you listened yet? Sign up today through playslots4realmoney.com newsletter to get exclusive bonuses while we still have them available!
Summary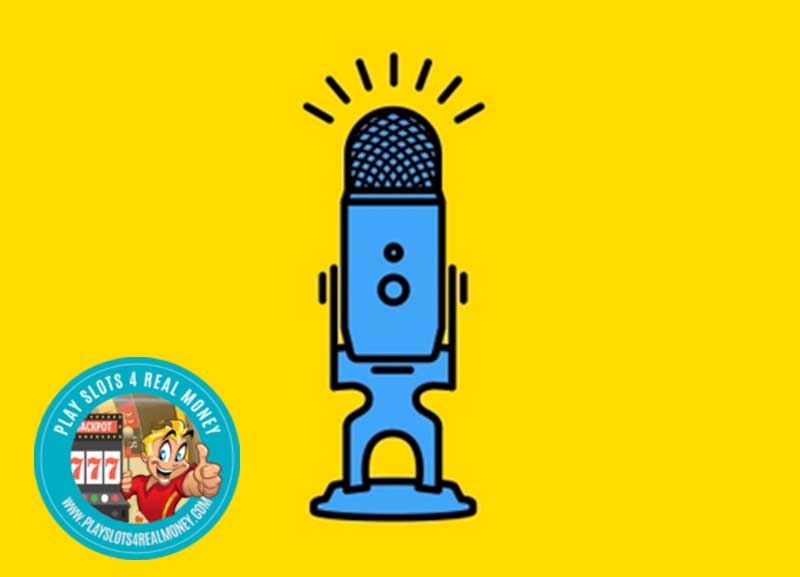 Article Name
Find Your Online Gambling News Match With Our Weekly Podcast
Description
Do you have your gambling news match yet? Check out our latest podcast for tips on finding the best online gambling sites.
Author
Publisher Name
Publisher Logo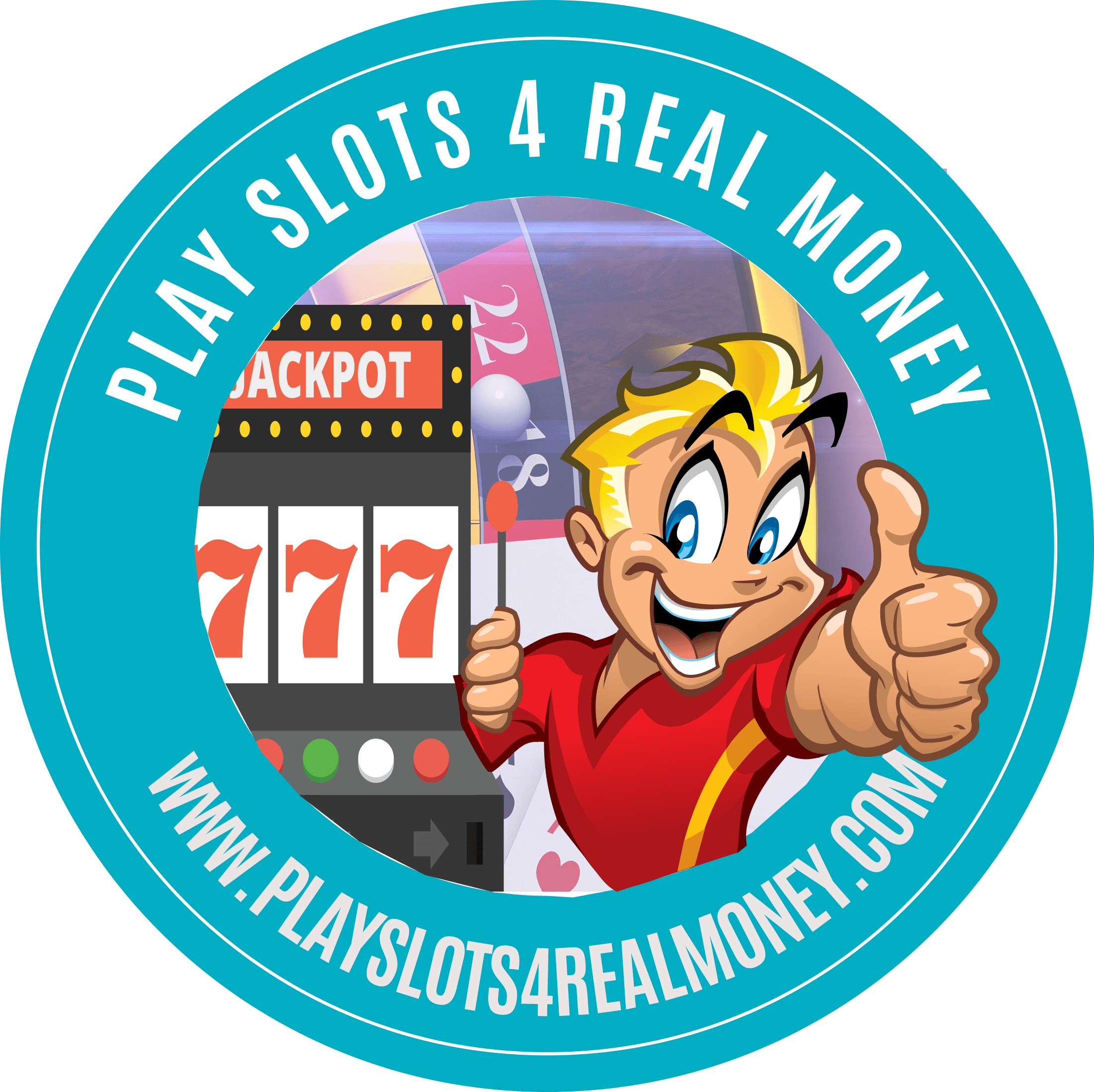 Tagged with: News • online gambling • Sports Betting