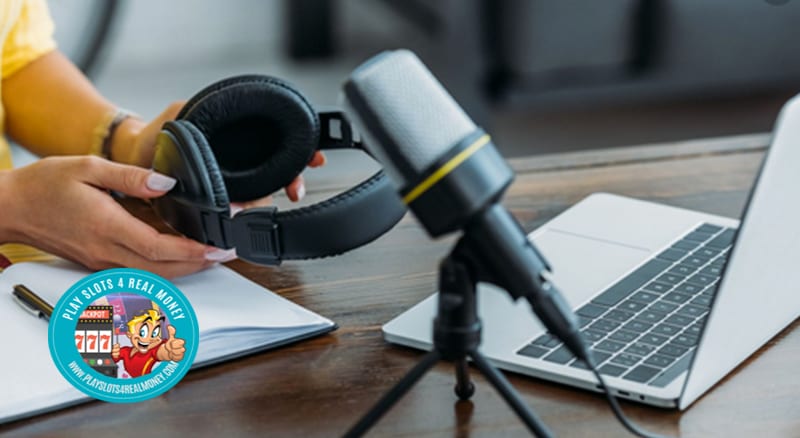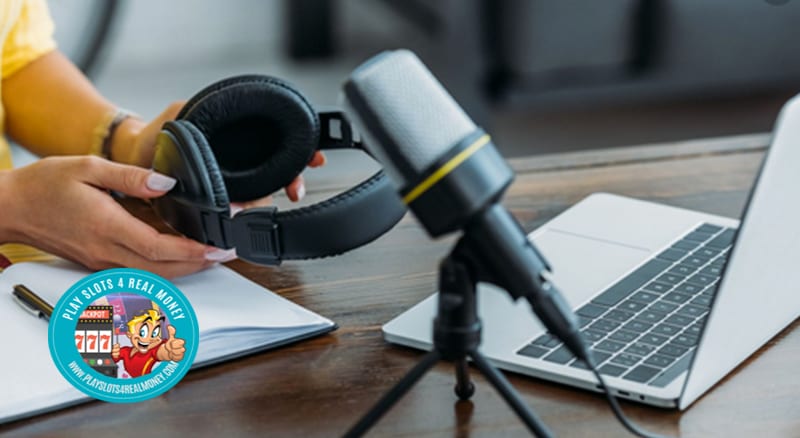 Before we get into the four main stories of this weeks gambling news video and podcast, we want to tell you about the latest online slot machine releases. While we usually report the newest slot machines on a weekly basis, we want to keep you up-to-date with the most recent games that Slotland Entertainment produced.
Over the past few months, they have released Race For Office, and Coin Rush, which are part of their Mega Matrix series. Pragmatic Play released the Wild Walker and Ultra Hold and Spin slot machines, while Barcrest released Dragon Spin Pick 'N' Mix. iSoftBet released Western Gold Megaways, while Inspired Gaming produced Neon Pyramid.
In the first story, we discuss how Las Vegas visitors are continuing to hit big progressive jackpots. In the second gambling news story, the casinos get creative as they have to deal with a shortage of coins. In the third story, it appears that the Kentucky Supreme Court may be considering allowing horse racing slot machines in their state. In the last gambling news story, the Racinos and casinos in Ohio break a record in August by putting up one hundred seventy-two in real money gambling revenues.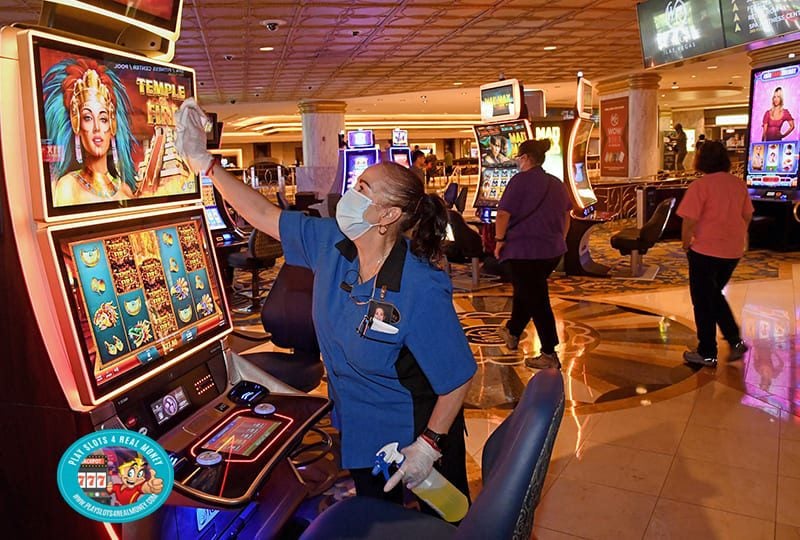 US Casinos Look for Ways to Raise Change During Coin Shortage
With millions of Americans still staying home, so is their spare change. One of the many impacts of the coronavirus pandemic is a severe shortage of coins. This is especially detrimental to Las Vegas casinos that still offer slots using nickels, quarters, half dollars and dollar coins.
El Cortez Hotel & Casino in downtown Las Vegas had $120,000 in coins before March's shutdown. It decided to cash in $90,000 of that stash for some quick cash. The remaining $30,000 is making things tight to make a change on the casino floor. Attempts to replenishment their supply have not always been successful.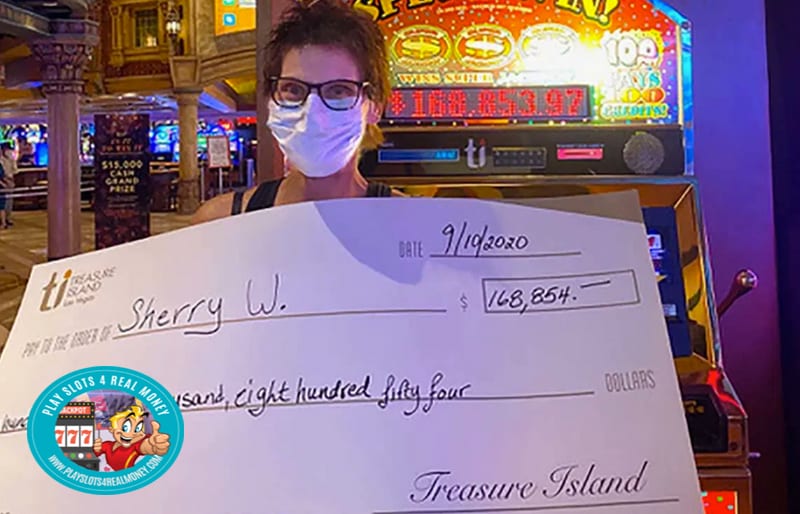 Another Lucky Las Vegas Slot Player Hits $168,000 Progressive Jackpot
The big hits keep on coming in the casino gambling capital of the world. Sherry W. from Bullhead City, Arizona just cashed in on the $1 Big Monte Spin & Win progressive slot at Treasure Island. The actual jackpot added up to $168,854.
The casino was quick to tweet out the big win last Thursday, Sept. 10. Life changing wins are still one of the biggest draws in Las Vegas. This covers the famed Strip to the downtown area. Every Las Vegas casino took a hard hit from the coronavirus shutdown in mid-March. Business is slowly returning to normal.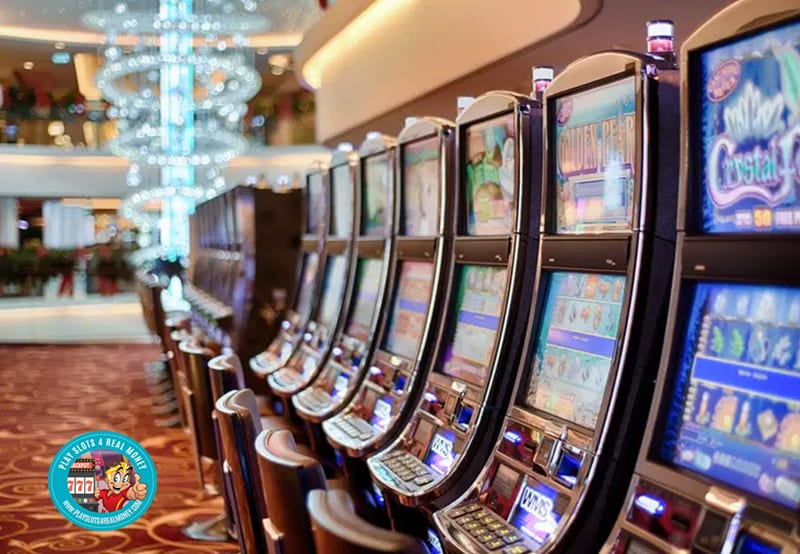 The Kentucky Supreme Court to Rule on Historical Horse Racing Slots?
The only legal form of gambling in Kentucky is horse racing through pari-mutuel betting. The state's Horse Racing Commission believes that historical horse racing slots meet this definition.
The Family Trust Foundation believes these types of gambling machines are not legal under current state law. An extended court battle between these two sides has been raging for close to 10 years. Now, it is up to the state's supreme court to decide. Each party took turns stating their case in recent hearings. However, there is no timetable set for the state's highest court to render a decision.
More Stories In This Week's Casino Gambling News
Fnatic CEO Remains Bullish on Esports Growth Rate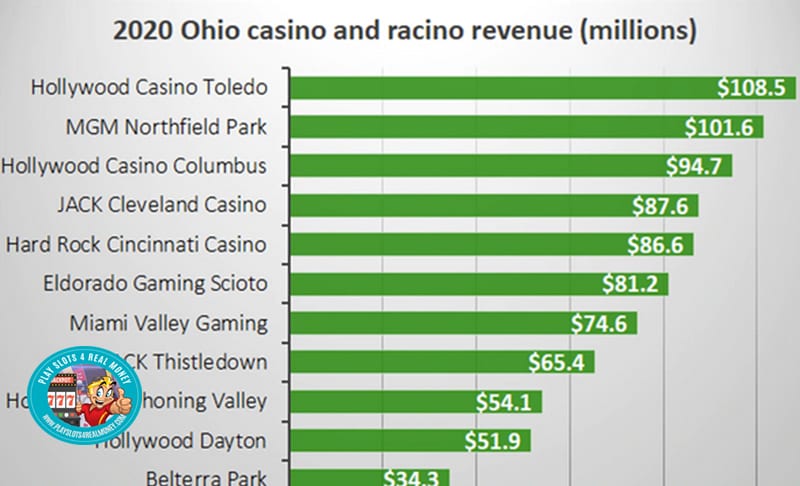 Casinos In The State Of Ohio Are Setting New Revenue Record In August 2020
State gaming records confirmed that casino revenue in Ohio reached $172.1 million in August. This is a new all-time high for the state's four casinos and seven racinos. Hollywood Casino Toledo led the way at $22.9 million. That casino benefitted from nearby Detroit casinos' extended shutdown that lasted into early August.
Overall, Ohio has posted $840.6 million in casino revenue this year. That includes their shutdown from mid-March to early June. Through last year's August figures, Ohio topped out at $1.3 billion in total casino revenue. This is the gross income after paying out winners. Casinos then pay a third of those winnings back to the state in taxes and fees.